We've been hearing about Microsoft's plans to do a foldable Surface tablet for quite some time now and according to the latest report, Apple is seriously looking into this concept too.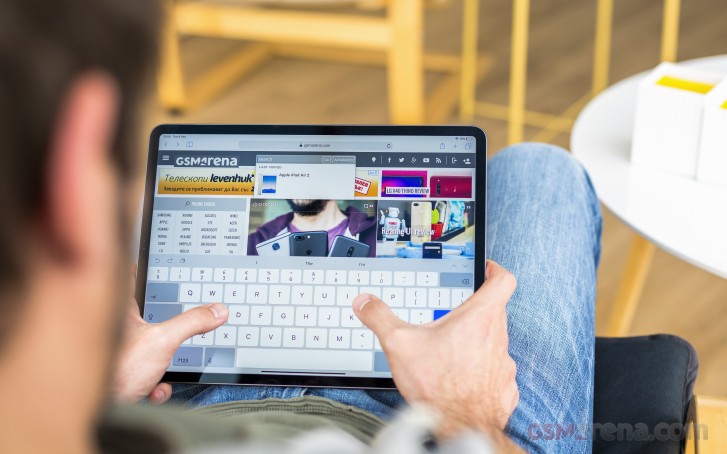 According to analysts with inside information, the Cupertino-based company is working on an iPad with a flexible display, which is going to be somewhere between 11 and 15" big. The most surprising part is that Apple is looking to launch the device as soon as next year.
Additionally, the report mentions Apple's A-series high-end processors coupled with 5G capability although, Apple still hasn't released a 5G-capable smartphone, so it needs to catch up first.
k
I work in a phone shop and iv tried and tested all android phones from budget range to mid range and high range. On a 100 bucks phone u can't play bigger games. Why u keep bringing 1600 price? Maybe in your country the highest specced iphoneay cost...
ADVERTISEMENTS