Apple's hardware business may have taken a hit, but its services business keeps growing. Apple Music, not even a year old yet, grew to 13 million subscribers, up from 11 million three months ago.
Chief rival Spotify is at 30 million paying subscribers, Tidal (which also launched about a year ago) is at barely 3 million. Unlike Spotify, Apple Music has no free service and charges $9.99 a month (same as Tidal's base option).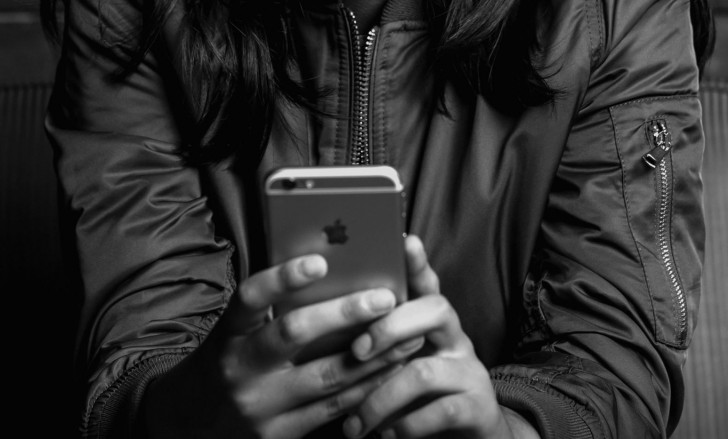 Apple Music has exclusives to draw in consumers - Drake, Taylor Swift, Dr. Dre, Nine Inch Nails and others. And, of course, over 1 billion active iDevices for Music to play on.
?
because they have "stupid" government who force them to do that. they will be jailed if they download illegally.
?
Still rooting for Spotify
?
Because not all person has the conscience to do illegal things like you do.
ADVERTISEMENTS