Apple has announced that its Apple Music streaming service, as well as iBooks and iTunes Movies services are now all available in China. The Cupertino-based company specifically noted that Apple Music in China also features music from local artists including Eason Chan, Li Ronghao, JJ Lin, and G.E.M.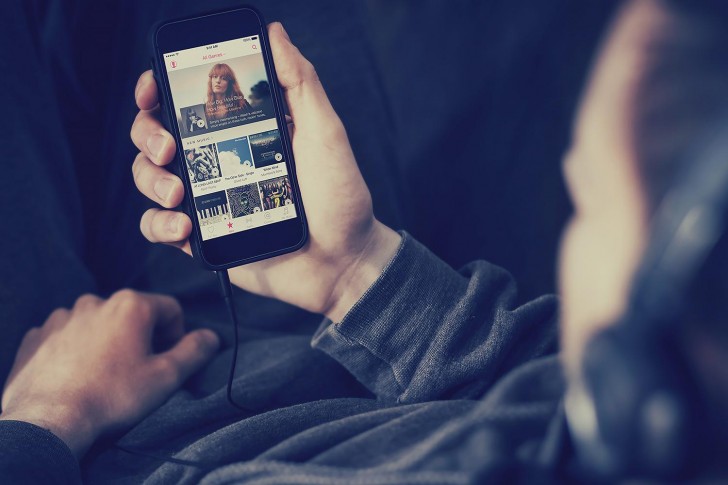 "Customers in China love the App Store and have made it our largest market in the world for app downloads," said the iPhone maker's senior vice president of Internet Software and Services Eddy Cue. "One of the top requests has been more great content and we're thrilled to bring music, movies and books to China, curated by a local team of experts."
As for the price, Apple Music will set you back 10 RMB ($1.57) each month after the initial three-month free trial period. On the other hand, Movies on iTunes will cost 5 RMB ($0.79) for HD rentals and 18 RMB ($2.83) if you're purchasing, while paid iBooks start at 0.5 RMB ($0.08).