Apple is now officially selling the View-Master Virtual Reality Starter Pack through its own stores, both physical and online. The VR/AR rig, similar to Google's Cardboard, but with View-Master's signature reels added on top, has already been available for both Android and Apple devices, but it's only now that the Cupertino company has made it available in its own retail chain.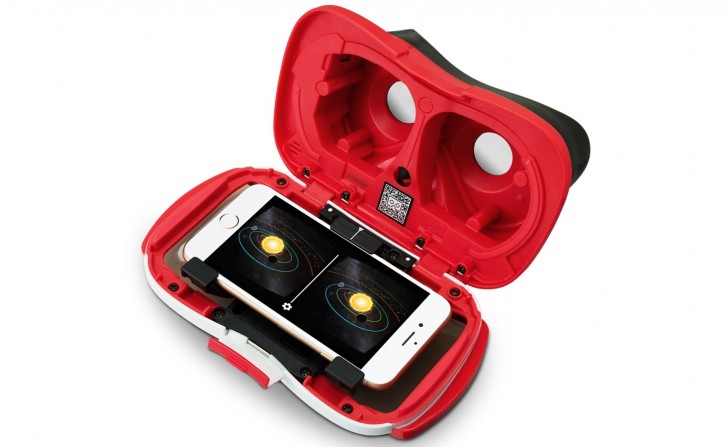 You can order it online, but it'll take a lengthy 3-4 weeks to ship. If you want one today, you can pick up a View-Master in Apple's physical stores, just check online if the one near you has it. The more prudent among you will certainly prefer Amazon, though, where the headset is available for $17.74 right now.
Additionally, Apple stores are carrying the Experience packs (the reels, plus a card), each priced at $14.95. You need the card to unlock the experience in the app on your phone and to enjoy the augmented reality features.
F
LOL! I knew apple had a third party developers which is already released since last year. I remember pinc vr where it was introduced to the public with a real demo. So the fact that apple is making a VR isn't real. It's just that they have too many d...
?
We can conclude that this device sucks. But still worth to try.