Apple officially warns older iPhone and iPad users to update their software or risk a nasty GPS bug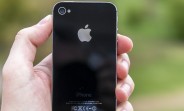 A new Apple official warning calls for immediate action on older devices. Mainly the iPhone 5 and earlier as well as the iPad 4 and earlier models. Users on these devices need to go in their settings and update the software to the latest available version prior to November 3. For some of these devices that will be iOS 9.3.6, for others iOS 10.3.4, depending on their age.
Any device that is not updated prior to the November 3 deadline can expect GPS location issues as well as potential problems with keeping accurate date and time. The latter, in tern, could prevent the Apple gadgets from fetching further updates over the air and sync with certain online services like iCloud and email servers. Post November 3, a tethered update via iTunes will be required to bring them back to normal operation.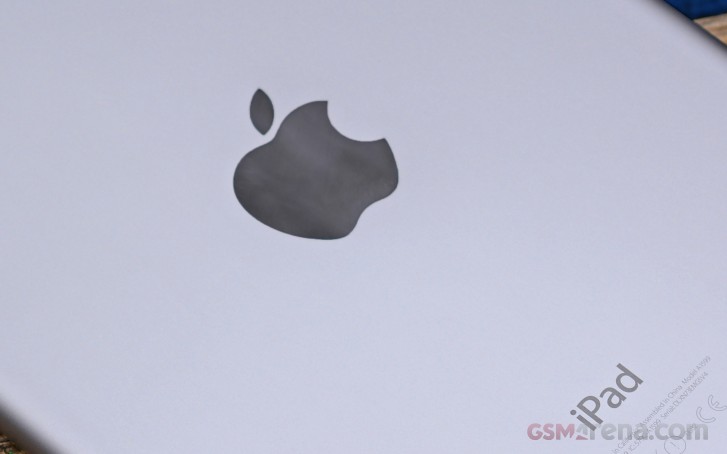 Now, before you hit up the comment section with rants about poor software work on Apple's part, it is worth explaining what is actually going on here. The issue is much bigger than Apple's own domain and could actually affect pretty much any GPS-enabled device that has not bee properly patched or prepared at some point to handle what is essentially a GPS Y2K event.
Again, we realise this might be a scary analogy to make, but it is a pretty accurate one. The short of it is that GPS systems in general count weeks using a ten bit variable or register. Hence, values can only go from 0 to 1023 on said counter. When a device hits week 1024, if not programmed correctly, it could restart or "rollover" said counter in a way that corrupts it and makes it no longer usable for working with GPS and its precise timing data. Absolutely precise time keeping is crucial for GPS operation. So, why is this happening now? Well, the first GPS week counter was kicked off on January 6 1980. Then, on August 21 1999 the week counter got full for the first time and needed to be restarted. That was the end of the first "GPS epoch". Counting forward, that puts the end of the second epoch on April 6 2019.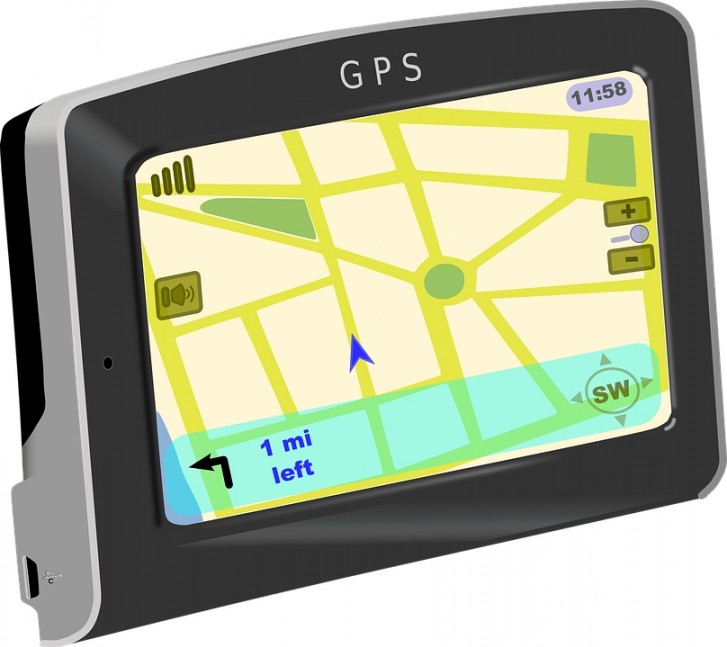 And again, before you hit up the comment section pointing out that April 6 passed quite a while ago, we have an explanation for that as well. Without going into too much detail, some manufacturers and software developers might have restarted their GPS week counters at a later time. For instance, as the GPS firmware was compiled and shipped to devices. Apparently this was the case for Apple and that's where their precise calculation and the November 3 deadline come from.
As a side note for anyone reading this without owning and older iPhone or iPad, it is still a good idea to check the current status on any slightly older GPS-enabled tech you might have and see if you can update those as well. That also includes specialised devices, like dedicated navigation units an in-car ones.
P
So if the iPad 2 is gonna have update of iOS 10, THEN HOW ARE WE GOING TO UPDATE IT?! I clicked software update and it says "updated to 9.3.5". So idk
T
What? You talkin' about that godforbid bloated android, mate. Try again, impoverished person. :)
?
An OS with broken features and privacy issues? Sounds like iOS. Enjoy while your Safari browser sends all data to China.
ADVERTISEMENTS