Just in case your idea of self-quarantine is hoarding as many iPhones as possible, Apple has your back. The company has now reversed its stance on how many of its smartphones you are allowed to buy in one go.
Last week, it emerged that Apple was imposing a purchasing limit of just two units at a time. It looks like that was only valid over the weekend, as the limit is now gone. You can once again order as many iPhones as you please. Or, you know, as many as your bank account will let you.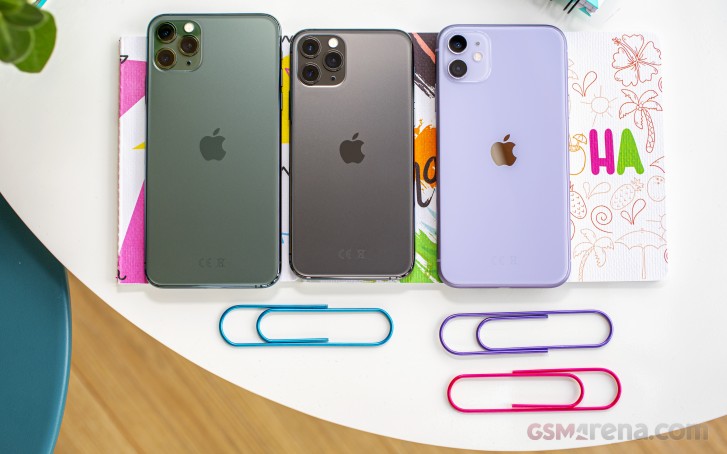 Well, that's not technically true - there still is a limit, it's just that it's 999 units. So unless you're really rich and can't think of anything else to do with all that money, you'll be fine.
The low limits on number of items purchased are still there and enforced for some iPad and MacBook models, though. Apple has shut all of its physical stores outside of mainland China, Taiwan, Hong Kong, and Macao, in the wake of the COVID-19 pandemic.
f
those billions of profit don't come from nowhere..
C
The fact that they "blocked" people to buy more then 2 at a time makes practically no sense. So most probably this is just a kind of advertisement, a echo to let people know they still exist, like anyone would care in this tim and moments.
?
Like that would be enough to wipe off their sins as one of the western companies that sold out to China for slave labor, which empowered the latter to become world bullies. And bring us into this current situations.