Less than a week after iOS 7 lockscreen vulnerability was discovered, Apple released an update to fix the problem. Released as iOS 7.0.2, the update is a small security patch addressing the issue.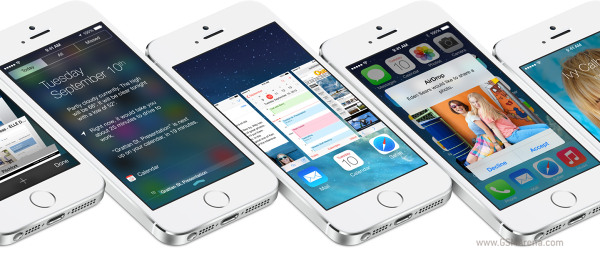 The iOS 7 lockscreen bug allowed users to bypass the iPhone lockscreen and gain access to messages, email, photos, and social networks. Along with a patch for it, iOS 7.0.2 adds a Greek keyboard option for passcode entry.
k
same problem to me also
l
hello, please help my Iphone 4S has been stuck since last night while downloading the new software 7.2, it's not completing the download it only shows the Apple sign with the line of the download percentage stuck in the middle, can't restart and ca...
?
Hey, i updated my iphone 4 to ios 7 but it's not restarting. Jst an apple symbol blinks now and then. Please help.