The 2016 saw plenty of hot smartphone announcements, but there was only one winner in the race for profits and it is Apple. The US company grabs the lion's share of the total operating profits - $44.9 billion out of $53.7 billion total globally.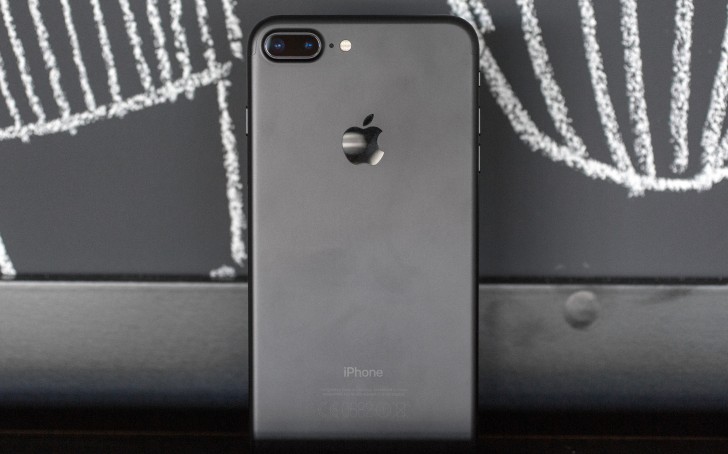 Apple made its first waterproof phone and hiked up the price of it and apparently this trick worked. It made $44.9 billion in operating profit - well ahead of the second-placed Samsung with $8.3 billion. The Koreans' numbers would certainly be bigger but the Galaxy Note7 cause a major dent.
Top 5 is completed by three Chinese companies - Huawei, Oppo, and Vivo but their shares of the profits are puny - respectively 1.6%, 1.5% and 1.4% of global profits.
M
It just shows that people buy a product that is not worth the money they ask for.
D
That's the thing. You buy an Iphone for the same reason you buy an S7, because of the high price tag and label and that's all the motivation people need. It's a symbol of power, of status. "Look at me, I have the highest overpriced product on the mar...