Apple has teamed up with award-winning Chinese director and screenwriter Jia Zhangke to produce a short film called 'shot on iPhone XS'.
The film is set to debut on January 25 and then air during China's Spring Festival on February 5.
We don't know much about the short except that its protagonists are a man and a tall bucket with a taped lid, that go on a journey across China.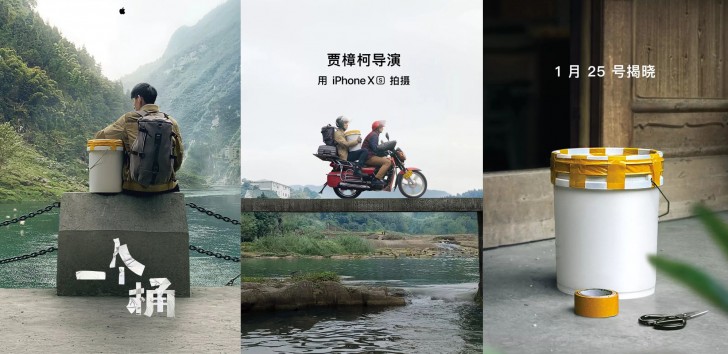 Last year Apple partnered with Peter Ho-Sun Chan to release another short for the Spring Festival. Three Minutes, shot entirely on an iPhone X, was a short film about a train attendant on a 6 day journey that gets to spend only three minutes with her son.
A
Many iPhone batteries are going to have to change if you want to beat Android as you say
?
What do you mean? I switched from android spyware phones to Apple iPhone just because of the superior experience, apps, and the polished UI. And you don't have to buy the latest iPhone in order to be on top of everything. Even a 2 years old iPhone ...