Apple partners with TSMC to manufacture OLED panels for AR and VR devices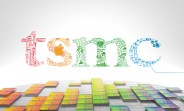 A report coming from Nikkei Asia suggests that Apple and TSMC are both working on advanced OLED displays intended for its rumored AR and VR devices. The hardware is currently in the testing stage in Apple's office in Longtan Science Park, which is near the TSMC's testing plant in the region.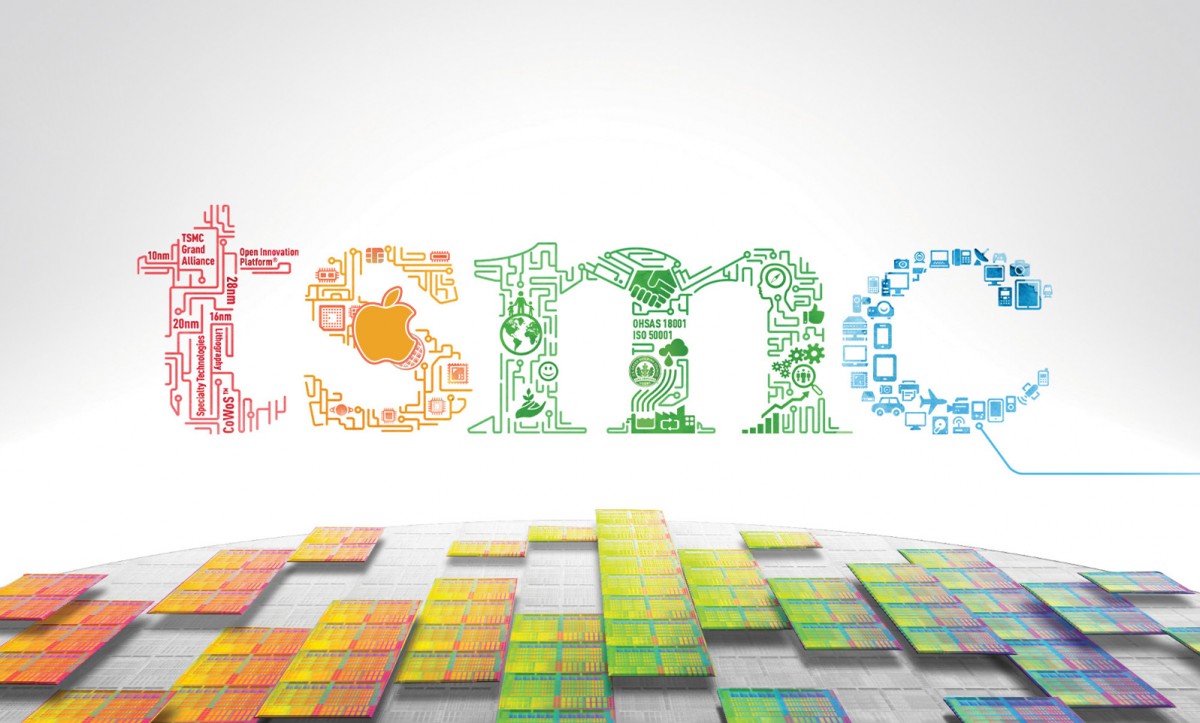 There are a couple of key takeaways from the report. First and foremost, the OLED panels will be built using TSMC's current chip-production equipment and won't require that big of an R&D investment. Secondly, the OLED displays will be integrated directly onto the chip for improved efficiency and to save some internal space. And lastly, Apple has reportedly hired top talent from the display manufacturer AU Optronics to work on the said 1-inch displays.
The source also reveals about Apple's plans to develop microLED displays with Epistar to power up its future Apple Watches, iPads and MacBooks.
?
he probably is referring to maybe lg in the tv space, but yeah samsung is killing it phone division wise tho as far as amoled goes
ADVERTISEMENTS