Apple's mobile payment service - Apple Pay - will arrive in China in February 2016, according to a latest report by the Wall Street Journal. Specifically, Apple is planning to launch the service in time for the country's Spring Festival holiday on February 8.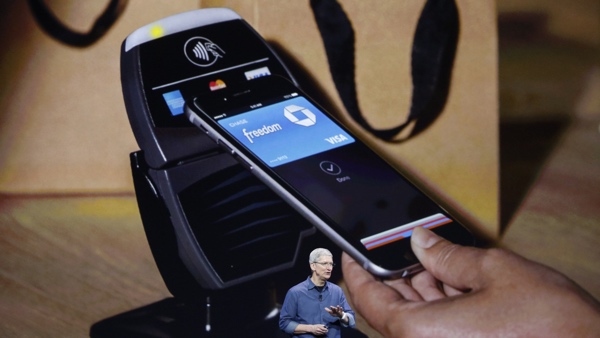 The Cupertino-based company has already signed deals with China's four main state-run banks that will enable users in the country to link their bank accounts with the mobile payments service when it arrives.
However, despite the deals, the iPhone-maker could still face regulatory issues, the report warns. In addition, there'll also be stiff competition in the market, with state-run China UnionPay already monopolizing credit and debit card payment processing, and Alipay and WeChat enjoying huge share in electronic payments space.
Apple Pay is currently available in four countries, including the US, UK, Canada, and Australia.
S
oh yes. keep it moving. that is, until the connection drops, blackouts happen, technical glitches in the reader, technical issues and difficulties. I don't remember anyone saying no when I shove a 20 in their face and say, "keep the change.&quot...
D
I couldn't disagree more. Cash requires change. Change becomes a hassle. Counting change takes time. And if you lose cash...its gone! It so painful waiting in line while someone counts out exact change or digs around for that dime or nickel at the bo...
S
launch all the "-Pay" apps and gimmicks you want. nothing beats cold, hard, physical cash.