According to a report in The Telegraph, Apple Pay will launch in the United Kingdom this summer. Currently, the Cupertino giant's payment processing service is only available in the United States.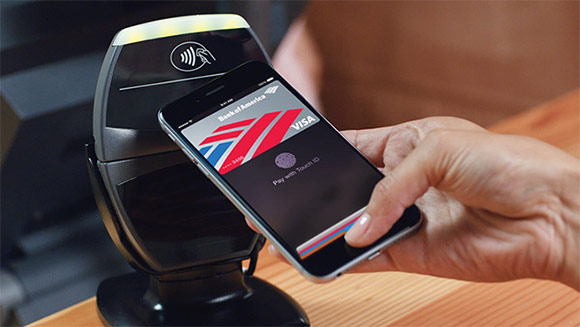 The Cupertino giant is said to announce the Apple Pay expansion during tomorrow's WWDC keynote. Apple has reportedly been negotiating with banks and retailers about launching the service since last year. Apple Pay will work on more than 350,000 payment terminals in the UK from day one.
A recent report by Reuters revealed that less than 24% of all top retailers in the United States support Apple Pay. Expansion in the UK will surely be good news for Cupertino, as 40% of all smartphones over there are iPhones.
?
WIll never use NFC payments not until phones are 100% secure which will never happen.
ADVERTISEMENTS