Apple Pay's adoption rate hits 35% mark in US; service coming to GAP next year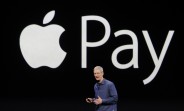 Apple has revealed that the adoption rate for its mobile payments service - Apple Pay - in the US has crossed the 35% mark, which translates into 4 million locations. The revelation was made by Apple Pay chief Jennifer Bailey.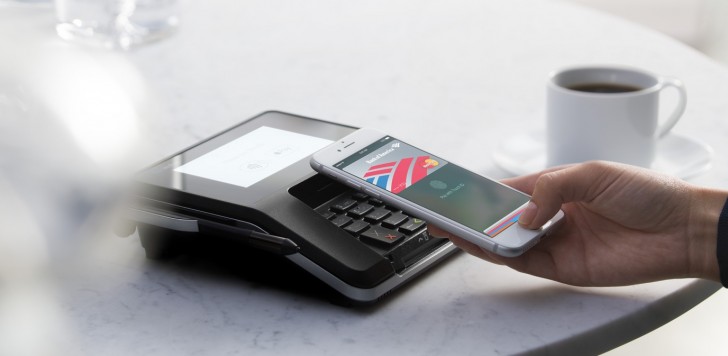 Bailey noted that the service's adoption in the country jumped from 4% to 35% in just two years. Commenting on the jump in adoption, she pointed that the rise of EMV chip cards - which she said are annoying for consumers - is driving users towards Apple Pay.
However, she made it clear that "knocking EMV is not necessarily the way to go" for them. "I think it's to increase acceptance and work with great partners."
Bailey also revealed that that they are planning to further expand the service by bringing several other big retailers - like GAP - onboard, something which she said will happen in 2017.
Finally, responding to the query on what to expect from Apple Pay next, she just said, "Everything in your wallet we're thinking about."
D
What about Samsung Pay? Apple Pay is a joke. What's the point to have Apple Pay if I have to carry my bank card anyway? BTW if I carry the bank card is easier to pay with it, and without to make confusions to the sellers. The point of mobile ...
?
America 35%, Germany 0%