Apple to pay up to $1 million for finding critical security flaws in its devices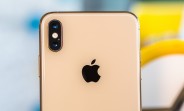 During this year's Black Hat security conference in Las Vegas, Apple announced that it will give up to $1 million to anyone who finds a critical security flaw in its software. That's the highest bounty a company has ever offered.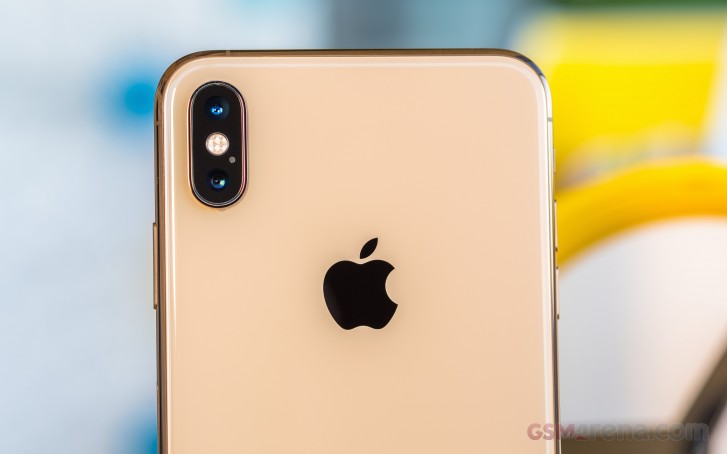 Of course, the $1 million bounty only applies to a specific case in which the attacker has to access the iPhone kernel without the need of any action from the user. The highest bounty Apple has offered before that is $200,000 for friendly reports of bugs.
All security researchers are welcome to submit their reports and Apple also wants to make things easier for them. The company is said to supply modified phones with some security measures disabled.
s
i do have a crack back door to access contact when locked
D
Just shows got sad your nick is. You somehow thinking it has an astroturfing effect. :)
A
I wonder how much google will pay if this was android ?