Apple is planning to hold an event in March of this upcoming year to announce the second-generation Apple Watch as well as a heavily-rumored 4 inch iPhone 6C.
The mobile industry, lately, has been seeing screens built larger and larger. Handsets that are more than 5 inches are being considered the norm. When Apple went with a larger 4.7 inch screen on the iPhone 6, most people were ecstatic, but others were disappointed.
A 4 inch screen is much easier to navigate with only one hand without having to do finger gymnastics. If Apple can manage to successfully launch a 4 inch iPhone in 2016, we hope to see the trend of smartphone screen sizes start to fall back a little bit.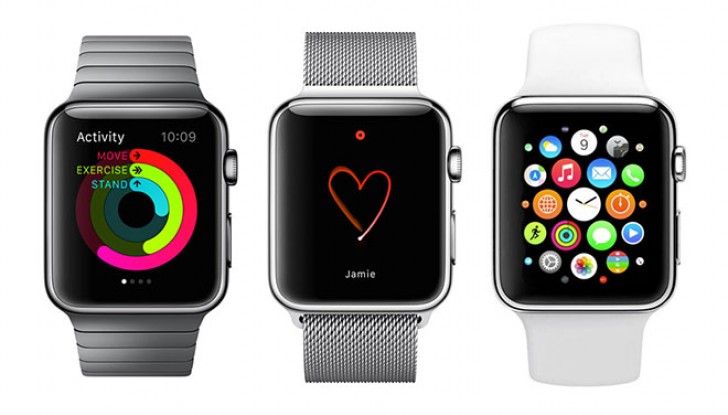 Much isn't known about the new Apple Watch. Some rumors have pointed to the a Facetime camera. Others have mentioned the possibility of Wi-Fi, additional health sensors, and sleep tracking.
We hope to see more rumors surface about the Apple Watch in light of the supposed event in March.
T
What? Sharp Aquos Crystal? Lol, that phone is a joke. It only shows that you don't know how to see good phone specs. Hence you are deceive by an ugly expensive iPhone. Go home and study your lessons before you spread your bad odor here! Ew! Yucky!
T
You just admit it that you don't use Android OS phone, so you don't know anything about Android and your statement saying Android sucks just shows that you are a no brain blind user. That's a real pity!
ADVERTISEMENTS