Apple has built a formidable track record of sticking with pretty much the same release cycle for its iPhone models. Handset releases come a year apart and have mostly been following a "tick-tock" scheme with the S models.
Ever since the iPhone 5, we have begun to expect a new iPhone every September and there is no reason to believe the Cupertino tech giant will deviate from this schedule with the next round of smartphones. A new rumor, courtesy of industry inside sources, has come to our attention that might shed some light on the upcoming phones. And, we have to say, it is pretty much what everybody expected.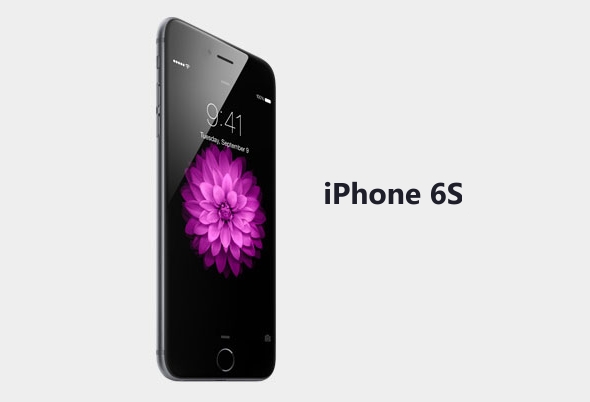 According to the information, Apple is working on two natural successors to the iPhone 6 and iPhone 6 Plus, named iPhone 6S and iPhone 6S Plus. But there is still somewhat of a plot twist in the story, as the US company will allegedly be bringing back the infamous C model, in the form of the iPhone 6C.
This is quite an odd choice, indeed, seeing how the iPhone 5C was quite a failure and widely regarded as a shameless effort to trick buyers, not to mention an affront to Apple's trademark style. But, perhaps, sales report tell a different story and make the idea of a iPhone 6C a viable market strategy.
The rumor goes on to detail that the C model will feature a 4-inch display, which is kind of odd, seeing how the form factor was last seen a generation ago in the iPhone 5c and 5s, so there might still be hope that the 6C is more than a stripped down iPhone 6.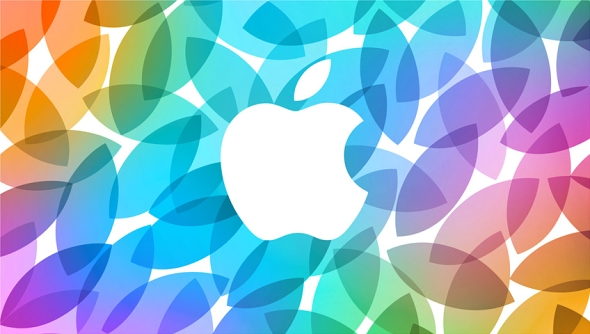 The is further proved by the rumor that all three devices will be equipped with LTPS panels, courtesy of Japan Display and LG for the 6S models, as well as Sharp for the 6C. Then again, the two 6S version should be powered by the all new A9 chip, while the rumor states that the 6C will have the A8, found in current models, so things can still go either way for the little handset. We have also heard that the iPhone 6S will pack 2GB of LPDDR4 RAM in a previous rumor.
Corning Gorilla Glass, NFC and fingerprint scanning technology will also be found in all of the models. Wistron should be in charge of manufacturing the 6C units and the rest are left to Foxconn Electronics (Hon Hai Precision Industry) and Pegatron.
We should note, that the above is a rumor and while it does sound pretty logical and believable, should be taken with a grain of salt, perhaps even a spoonful.
W
Hahahaha well that's not iPhone.. haha
W
Why should I do the research, when infact I do know that there is no iphone4 5G version.. hahaha You do the research here I'll give you a link to start your reasearch. http://www.gsmarena.com/apple-phones-48.php You don't even know whe...
A
Me personally i love my Iphone 6. its so much better than my lagdroid S5. My only niggle is that Iphone 6 is not water proof. Other than that. its the best phone i ever had. So roll on Septemeber for some more treats.