Apple concluded a lucrative year and started the new one off with a huge bang on day one.
The App Store revenue for 2019 was record breaking and so was the amount earned just between Christmas Eve and New Year - $1.42B. Apple paid developers $38B in 2019, a quarter of what they've earned since the App Store launched in 2008 - $155B. Developers were paid $34B in 2018.
Meanwhile Apple started off 2020 with a record-breaking $386M earned from the App Store on New Years Day - a 20% increase over last year.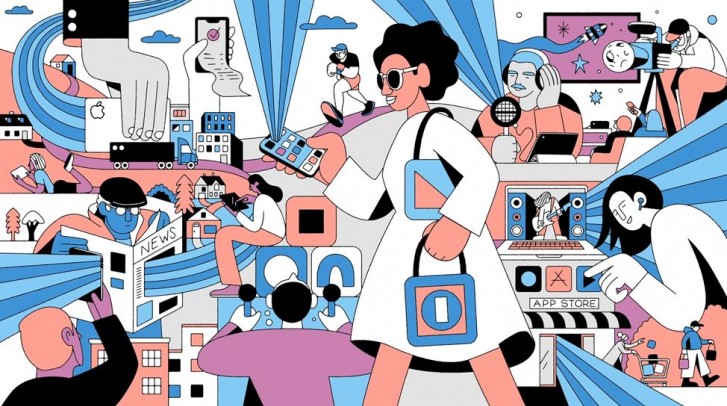 It was a big year for Apple services with the launch of Apple TV+, News+ and Arcade. Combined with Apple Music and Apple Pay, the iPhone maker is looking to shift its business model more towards services.
Apple didn't detail the numbers each individual service brought but shared that the Apple TV app is coming to LG, Sony and VIZIO smart TVs and that contactless transit is coming for Apple Pay users in Washington DC, Shenzhen and Guangzhou.
You are the one who thinks like that, but in US and myself, people pirate stuff to try them, and then they buy it if they liked it. But you are the one who only pirates and does not buy the product so maybe you are part of the problem.
B
And? Jailbreak a 1000€ phone and risking your privacy only to save a coue of bucks for free apps? What a nonsense. This kind of peopole make me sick.
ADVERTISEMENTS