Apple Q1 2021 earnings report: $111.4 billion revenue, 1 billion active iPhone users
Apple released its fiscal Q1 2021 results. The company has reached two major milestones during this quarter which encompasses the months of October, November, and December. In addition to Apple breaking past $100 billion in revenue of any quarter in the company's history, Apple CEO Tim Cook also revealed to Retuters that the iPhone has surpassed 1 billion active users for the first time.
Apple ended the quarter with $111.44 billion in revenue, and reported $28.6 billion in profits. This is compared to 2020's Q1 which ended with $91.8 billion in revenue and $22.2 billion in profits. Apple attributed strong growth in Wearables, iPhone, and Services – all of which saw revenue records.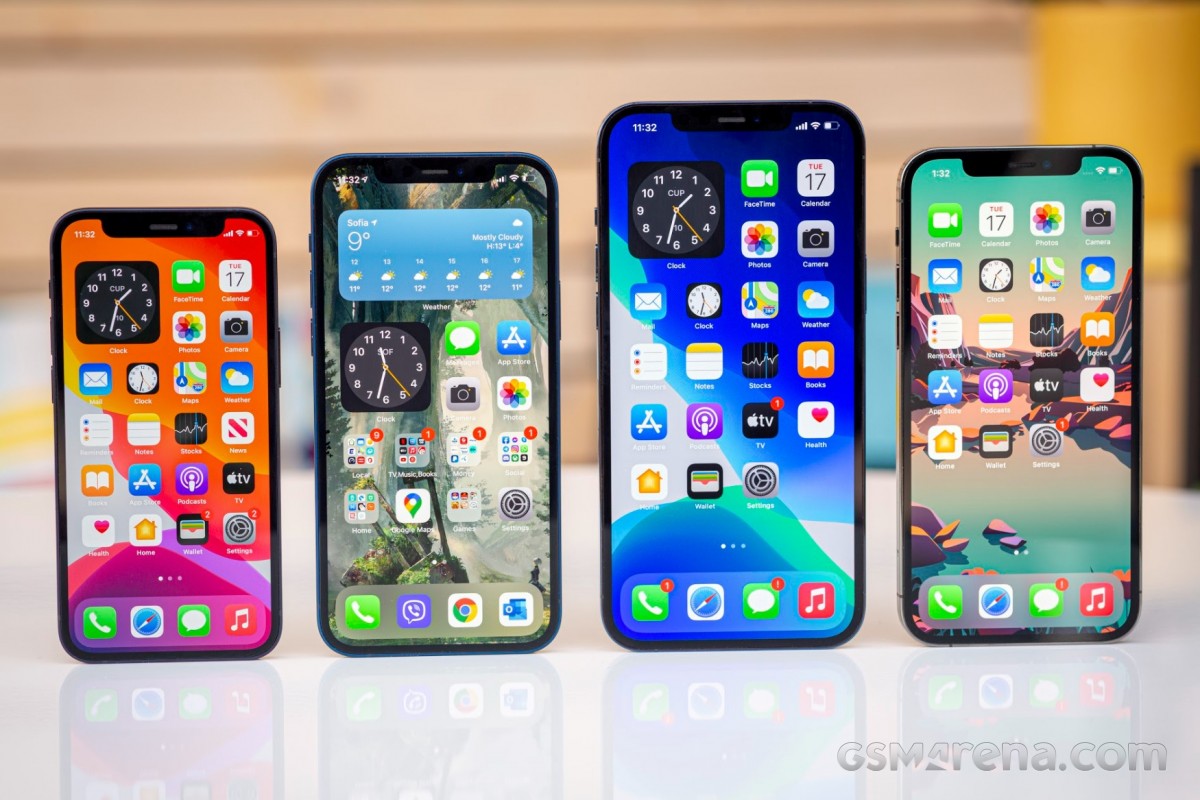 During the quarter, Apple had several new products launch to market. The iPad Air, new M1 MacBook and Mac Mini, four new 5G iPhone 12 models, and the company launched Apple One, a subscription service with different tiers that bundles Apple's services together. For $15/month, Apple bundles Music, tv+, Arcade, and 50GB of iCloud storage. The highest tier runs $30/month and comes with 2TB of iCloud storage, News+, and Fitness+ as well.
Mac and iPad sales have seen steady growth as folks continue to work and study from home. This quarter ended with 1.65 billion active Apple devices. 1 billion of these active devices are iPhones, according to Apple CEO Tim Cook in an interview with Reuters.
Cook told Reuters that Apple has seen strong sales in China where it sees many new iPhone users who switched from Android rivals while many who already had iPhones have been upgrading to the latest iPhones.
For years now, Apple no longer reveals how many iPhones the company sold in a given quarter, but the iPhone is certainly Apple's biggest money maker. Here's Apple's breakdown of its Q1 revenue across the categories of products that it sells:
iPhones: $65.6 billion
Services: $15.76 billion
Mac: $8.68 billion
Wearables, Home, and Accessories: $12.97 billion
iPad: $8.44 billion
Head to Apple's Newsroom to find all the earnings details.
In multiple places, Apple was taken to court because they are the worst culprits. This isn't the first time they got caught.
ADVERTISEMENTS