It's no longer a secret that Apple is facing production issues with the iPhone X, and the components used in the device's facial recognition module are to blame for it. A recent report from Bloomberg said that Apple has told suppliers it will settle for lower quality Face ID components to ramp up production.
Exact words from the report were that Apple "quietly told suppliers they could reduce the accuracy of the face-recognition technology to make it easier to manufacture."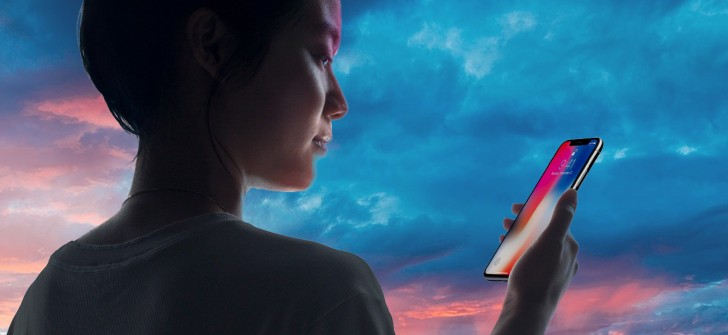 Now, the Cupertino-based company has responded to the claims made in the report, terming it as "completely false," and adding that there is no change in the accuracy that was originally announced.
Following is Apple's statement:
"The quality and accuracy of Face ID haven't changed. It continues to be 1 in a million probability of a random person unlocking your iPhone with Face ID. Bloomberg's claim that Apple has reduced the accuracy spec for Face ID is completely false and we expect Face ID to be the new gold standard for facial authentication."
D
Will Apple be lowering the price of the phone to compensate for reducing the quality mid-run?
D
Could not agree with you more!
Q
Apple has: - the best devices [complete with antennagate, bendgate, hissgate, displaygate. and many other -gate] - the most tightly integrated ecosystem [macbook which is no better than generic high-end laptop; ipad which is cannot compete wi...
ADVERTISEMENTS