Apple released and quickly pulled out iOS 8.0.1 firmware update. The reasons for the sudden halt of the update process were iPhone 6 and iPhone 6 Plus reception and Touch ID issues, caused by the latest OS build.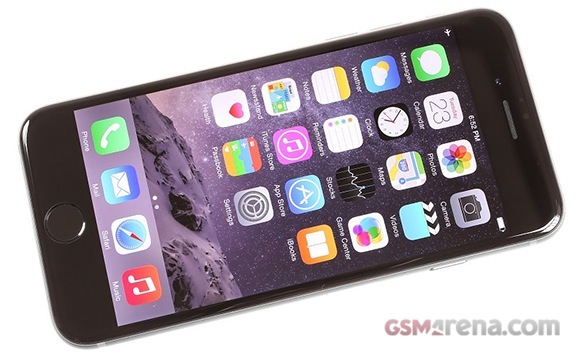 Apple iOS 8.0.1 was originally intended to bring a number of changes and bug fixes. They included making HeathKit apps available, patching up issuers with third-party keyboards, fixing a bug that prevented apps from accessing the photos, as well as a number of other niggles.
Apple is currently investigating the iOS 8.0.1 issues and will provide an update soon. Older iPhone models don't appear to be affected by the above issues.
P
Bang on. Personally, I find that Apple's whole ecosystem is far superior to anything else out there (and yes, I have actually invested in Android and Windows Phone too). All the apps just work. 99% of the content in the App Store is guaranteed t...
D
Got to say, you got a point when it comes to performance. In fact I actually find a lot of his points wrong as I have the best of Apple and Samsung, but he got a few things nailed too. Let me clarify - Intentionally limited in functionality -...
z
Nokia? No more Nokia phones for you...