Apple has released a new app for those who own the Beats Pill+ Bluetooth speaker. The app is not just available on iOS but also on Android.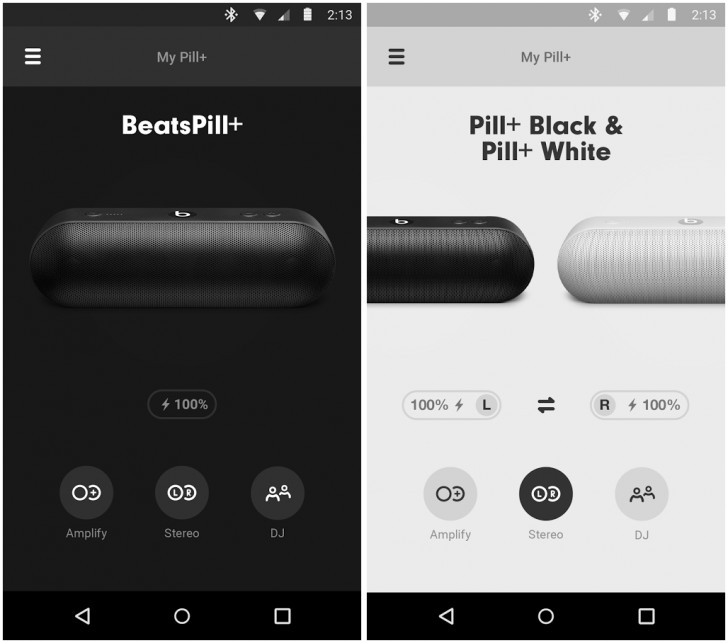 Although you don't need the app to use the product, which works normally like any other Bluetooth speaker system, the app lets you control some additional functionality, such as being able to customize the audio quality, connect two Pill speakers to your device and then adjust their volume individually through the app, connect two audio sources to a single Pill speaker, keep track of the power levels of your Pill speaker and get additional software updates and product support.
Both apps are now available on their respective stores. Unfortunately, the Android app is once again being bombarded with 1 star ratings by petty manbabies who literally do not have anything better to do with their time.
D
Android users downloaded the move to iOS app just to rate it poorly because it was made by Apple. Such is the manbaby mindset. And dead is your argument ;)
?
who would have the app without the speakers , there kind of a matched set . which also means the reviews of the app could just as easily reflect the speakers. since no one in there right mind would download the app, without actually having the speake...
?
How ironic considering most people are android fanboys ._.