Apple has released iOS 12.1.3 update for iPhone, iPad and iPod touch. The update is a minor one and mostly focuses on bug fixes and performance updates.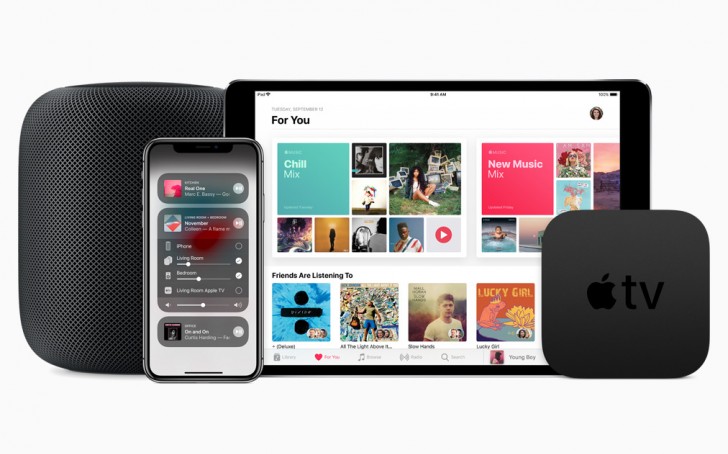 The update includes:
Fixes for an issue in Messages that could impact scrolling through photos in the Details view
Fix for an issue where photos could have striped artifacts after being sent from the Share Sheet
Fixes for an issue that may cause audio distortion when using external audio input devices on iPad Pro (2018)
Fixes for an issue that could cause certain CarPlay systems to disconnect from iPhone XR, iPhone XS and iPhone XS Max.
The update also brings the following changes for the HomePod:
Fixes an issue that could cause HomePod to restart
Addresses an issue that could cause Siri to stop listening
Apple also released an update to watchOS, which doesn't mention any specific changes.
Apple also released macOS 10.14.3 and tvOS 12.1.2. All updates are now available to download on compatible devices.
Man i dont lie i dont need to. No matter what you think or say i am right. Why i have to lie? I have no reason so dont know whats your problem but thats not my bussiness.
M
The battery life is about the same as 12.1.2
P
Added navigation feature for Apple Maps application in INDIA.