Alongside the iOS 13.5 update for newer compatible devices, Apple also released iOS 12.4.7 for older devices that don't support iOS 13. This includes iPhone 5s, 6 and 6 Plus, iPad Air (1st generation), iPad mini 2 and 3, and the iPod touch (6th generation).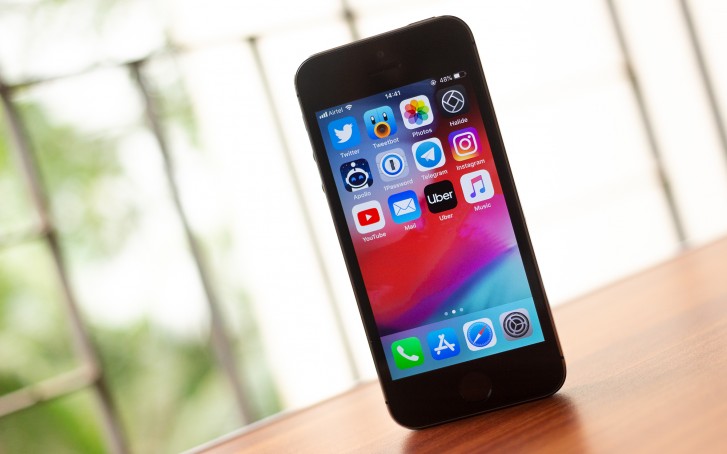 As with the last several iOS 12 patches, the iOS 12.4.7 is by no means a comprehensive update with new features and performance updates, and only includes security fixes. But for some of these devices, which are as old as seven years at this point, that's not insignificant.
So if you're still holding on to one of these devices and still using them, it's worth going into the Software Update section and downloading the small update.
J
I am looking for protection masque for my. Model I OS 12.4.7. I Pad Air. Please tell me where can I buy it in Croatia or somewhere in Europe........
L
May I know what is the reason after download the apple software 1247 the battery drain very fast. Is this the same old trick apple is doing for ole phone 6 plus. This will be my last apple phone. Just change battery slightly a year ago. New model ou...
ADVERTISEMENTS