Alongside the iOS 13.5 update for newer compatible devices, Apple also released iOS 12.4.7 for older devices that don't support iOS 13. This includes iPhone 5s, 6 and 6 Plus, iPad Air (1st generation), iPad mini 2 and 3, and the iPod touch (6th generation).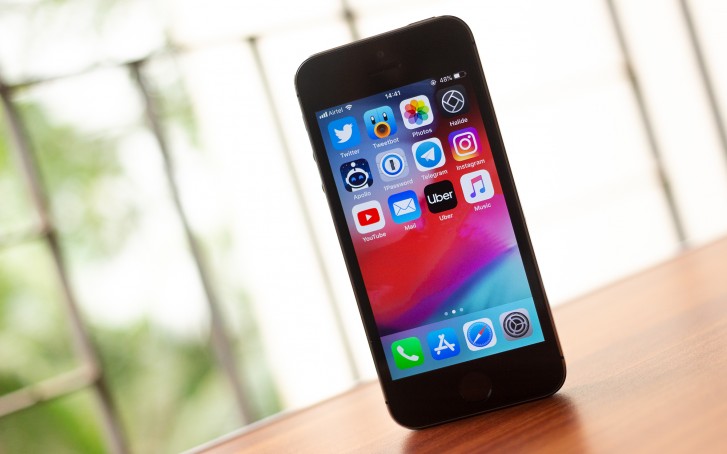 As with the last several iOS 12 patches, the iOS 12.4.7 is by no means a comprehensive update with new features and performance updates, and only includes security fixes. But for some of these devices, which are as old as seven years at this point, that's not insignificant.
So if you're still holding on to one of these devices and still using them, it's worth going into the Software Update section and downloading the small update.
?
Lack of security patches don't affect the end user in the real world. Ppl and several businesses used Intel chipsets for years without issues despite the Spectre & Meltdown vulnerabilities. Unless a team of hackers specifically target you explo...
instead of having updates that slows down your device using custom rom works fine
?
Android is mature to the point where new versions don't add much functionality so people aren't anxious about not getting number update in OS version. What actually matter is getting security patches and you get that for 3 years from respectable OE...