Apple has released the second public beta for iOS shortly after the third developer beta. That's because the public betas are just the last developer beta, so public beta 2 is just developer beta 3 as public beta 1 was developer beta 2.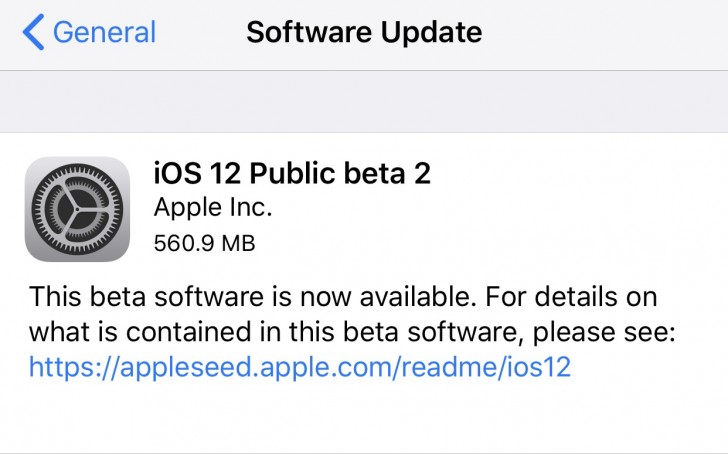 This means you can expect to see the same changes if you're on the public beta channel. Apple doesn't release an update log for these but users have reported fixes to GPS and CarPlay bugs along with other assorted bug fixes and performance updates.
Apple also released the second public beta for tvOS alongside.
Both updates are now available for download so head over to the updates section of your device if they haven't automatically downloaded it yet.
s
I am using it on a 6Plus, I really like some features and meh with others, I had some issues with text, not sending, keyboard disappearing and text I had typed disappearing, also some social media sites uploading video's, however I decided to do a re...
M
So far, the performance is not that bad, but the battery is depleting very very fast. I would say almost twice the rate of iOS11.