Apple releases iOS 15.2 beta with App Privacy Report and improved Notification Summary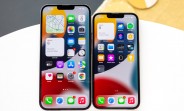 Shortly after seeding iOS 15.1 and iPadOS 15.1 to compatible devices, Apple is now releasing iOS 15.2 to beta testers and developers. The latest iteration focuses on bringing some promised features that weren't available with the initial release of iOS 15.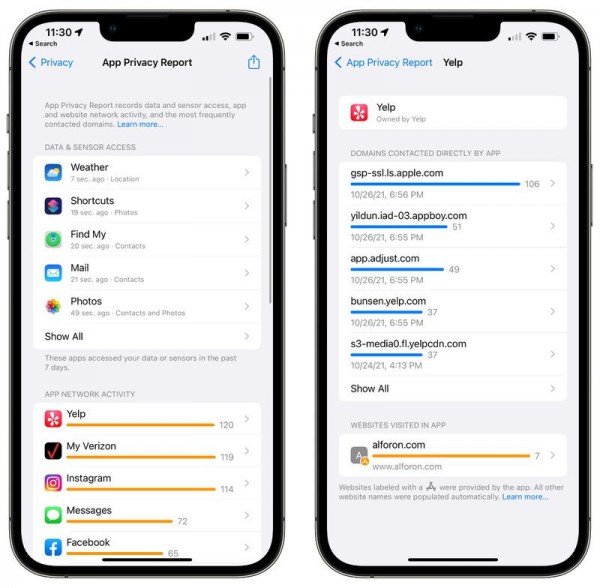 One of the most notable ones is the so-called App Privacy Report, which allows you to track how often certain apps have accessed your private information such as location, photos, mic, contacts and camera in the last seven days. The feature keeps tabs on apps contacting other domains in the background too.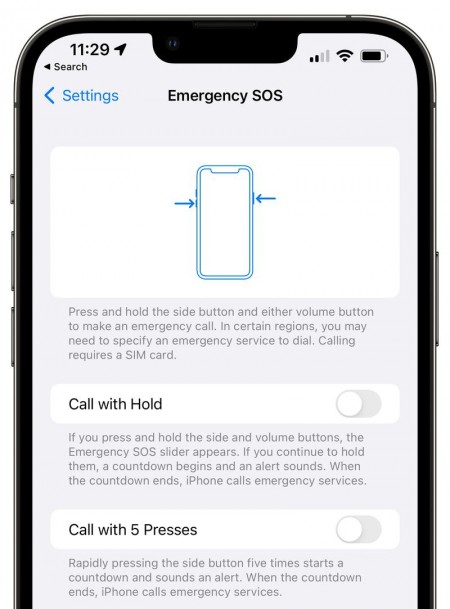 Emergency SOS or Auto Call has been updated and an emergency call can be initiated by pressing down the power button and the volume button simultaneously for 8 seconds, instead of the previous 3. You can also do this by pressing the power button rapidly multiple times.
Notification Summary now looks more organized with card style appearance.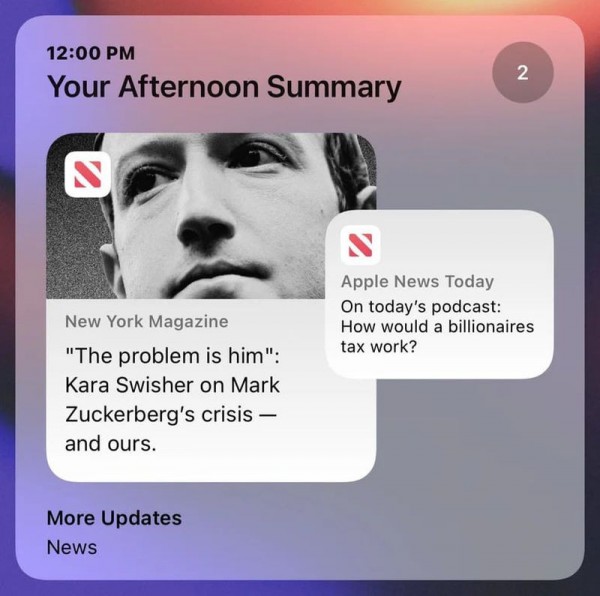 And finally, the system's source code suggests that Apple has implemented the Communication Safety feature that tracks a child's Messages app on iPhone, iPad and Mac and warns parents if sexually explicit content is sent or received. The software uses on-device machine learning to analyze and recognize such content so there's no outside snooping or sharing.
D
Android is known as a maintenance free operating system for this very reason...
File management on iOS isn't even 10% of what is possible on Android. There is a reason why Gsmarena lists it as a con. It's all about flexibility. Locked restricted mess will always remain beneath the Android offering. Android file...
Y
Not new at all. Been in the story since the iPhone 4. I have experienced quite a few bugs over the years, some of them quite large. I still remember how pissed of I was after iOS 13 update killed my email sync and it didn´t get fixed until 2 or 3 inc...
ADVERTISEMENTS