Along with macOS 10.12.2, Apple also released watchOS 3.1.1 for the Series 1 and Series 2 Apple Watch. However, after complaints from device bricking, Apple has since pulled the update.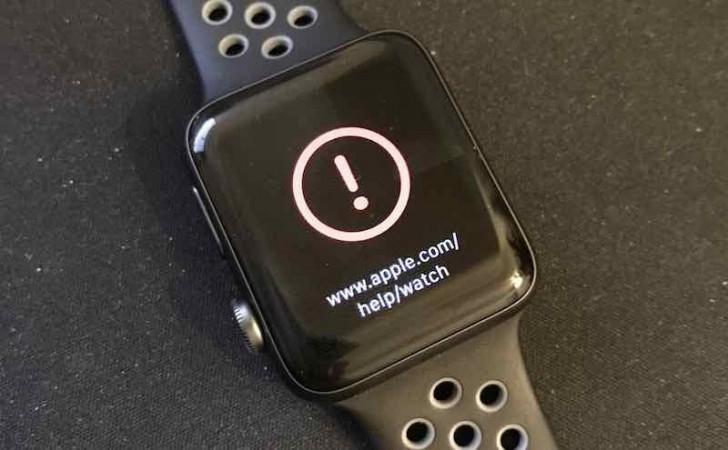 The watchOS 3.1.1 update was mostly about bug fixes and didn't add anything new, apart from the new emoji. However, after installing the update, some Apple Watch Series 2 users found their watches bricked, with a red exclamation mark and Apple Help website URL being displayed on screen. Since then Apple has stopped the roll out of the update, meaning if you hadn't updated yet you cannot anymore until Apple issues another update.
If you haven't updated your watch yet, it is best not to. So far only select Series 2 watches have been bricked but it's best not to take the risk. The Apple Watch has no wired connector and cannot be unbricked without taking it to an Apple Store, which is what users who had their watches bricked will have to do now.
Apple is yet to respond on this situation.
S
I have an original Apple Watch so I know the chances are slim that it would happen to mine as this a Series 2 issue (but you never know!) & the only issues I have or at least found is that the music app is now really slow & does not display w...
?
I updated my series 2 watch, no bricked BUT I noticed battery life decreased drastically and activity app acting very weird (like sensors malfunction), contacted Apple, they said I should send it to them so they will restore it to watchOS 3.1, but th...
S
I have an Apple watch, didn't happen to mine but if it did I would call up Apple support to sort it out as I live 2 hours from the nearest store, not the end of the world but a MASSIVE inconvenience. & lets not forget that iPhones, iPads & iP...