Just days after it came into light, Apple has acknowledged the iOS Messages bug - which renders the app completely unusable if a certain text is received - and has also released a workaround for it.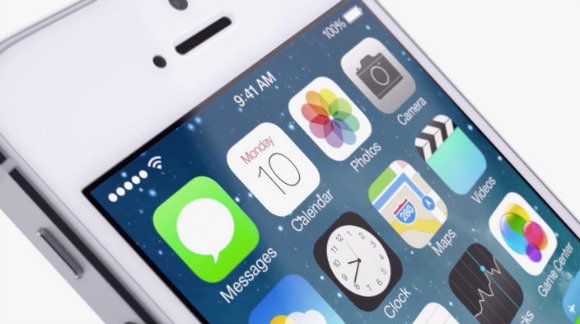 "Apple is aware of an iMessage issue caused by a specific series of unicode characters and we will make a fix available in a software update," the company posted on its support page.
The workaround consists of 3 steps: first, ask Siri to read unread messages, then use it to reply to the malicious message (once you reply, you'll be able to open Messages again), and finally, go to the app and swipe left to delete the entire thread (or tap and hold the malicious message, tap More, and delete the message from the thread).
Source
|
Via
r
maybe its on updated IOS 8.3 only
r
what message/character did you received? coz i received also a message from a local number (Qatar) but until now i did not open it coz i think it is a bug that they said.