After Apple admitted that it's slowing down older iPhones on purpose, the company offered a discounted battery replacement in 2018 and the result is 11 million iPhones with new batteries. Tim Cook shared the latest report on Monday during an all-hands meeting.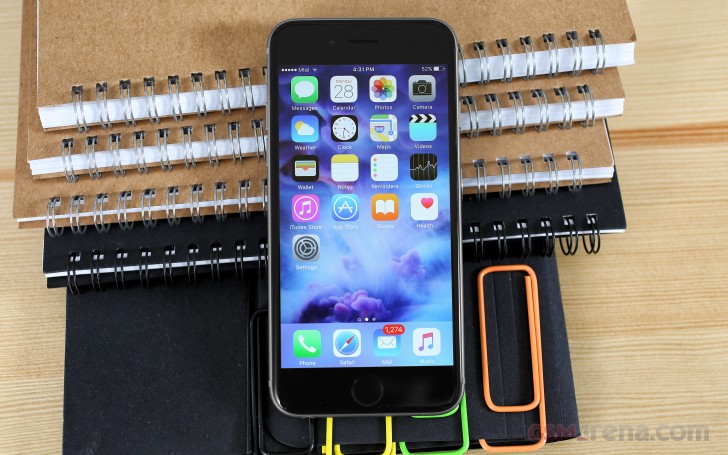 No wonder the company blames the battery replacement program for poor iPhone sales and lower than expected revenue. On average, the company swaps the batteries of 1 to 2 million devices each year.
Inevitably, the battery replacement program has changed the minds of a lot of users and instead of upgrading to the latest iPhones, they've decided to stick with their current handset with the new battery for at least another year. After all, $29 for a brand new battery is quite the deal and beats buying the new iPhone XR/XS/XS Max by a huge margin.
Apple cost too much so replacing battery is a lot cheaper option than buying a new phone for 1000+.
C
This is how you make.money selling 30$ batteries for 11 million times.
s
replaced batteries are not the real problem, The no-Innovation, and price tag is the real culprit. No-one wants to pay hefty price-tag for same specs iphone, Period.
ADVERTISEMENTS