Apple reportedly had to choose between 5G and 120Hz for iPhone 12 lineup and it picked 5G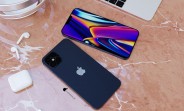 We've heard conflicting reports on whether the iPhone 12 lineup will have 120 Hz screens. The consensus appears to be "no" and the reason cited by two different sources is a simple one – power draw (rather than supply issues).
According to Jon Prosser, Apple was faced with an "either-or" situation – add 5G (which is more power hungry than 4G) or add 120 Hz (which uses more power than 60 Hz). Adding both would have made the battery life too short.
The team at Cupertino picked 5G because it's easier to market. Advertising faster Internet connectivity will resonate with consumers more than trying to sell them on the advantages of 120 Hz refresh rates.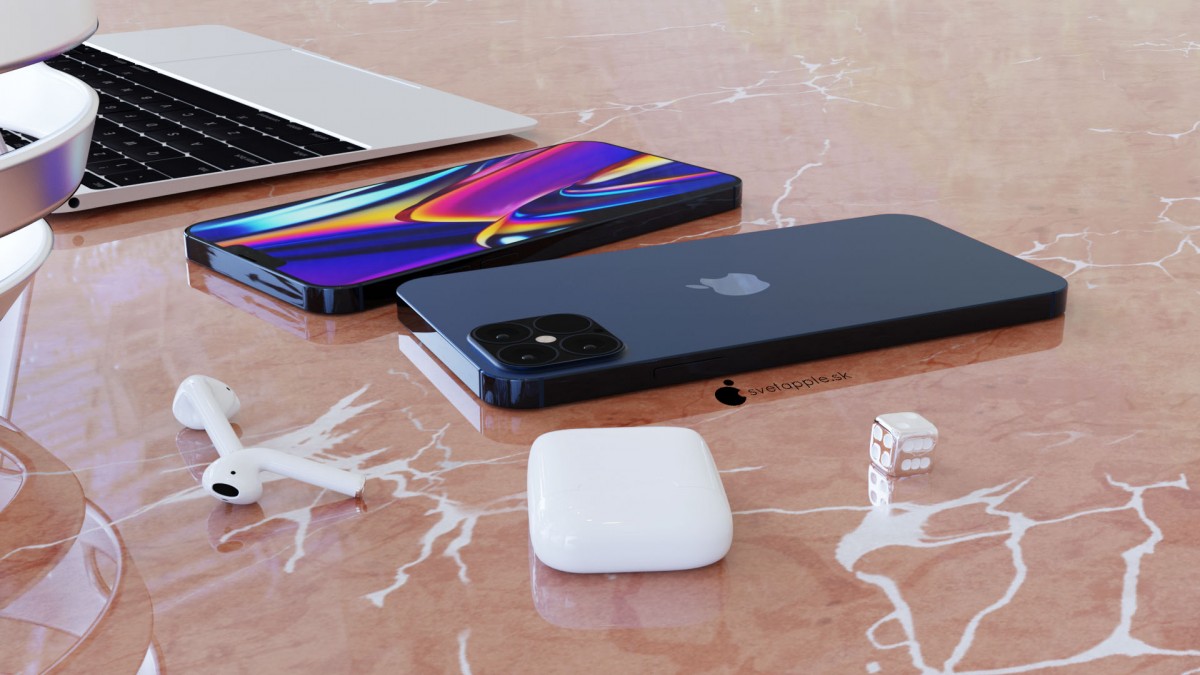 Apple iPhone 12 Pro render (Image credit)
As 5G modems and OLED screens are bound to improve and become less power hungry, there's a very good chance we'll see both 5G and 120 Hz on the 2021 iPhones. But not this year.
You can check out our What to expect article to catch up on all the latest iPhone 12 gossip before tomorrow's official unveiling.
i
Again just stop....you literally have nothing else to bring onto the table. I, also, have shown you and gave great detail on HRR but yet you limit just to navigating through the OS. Not giving any details on how you use it in your everyday life. Not ...
I have already shown you SOT for HRR display from my personal use. GSMarena concurs that with their battery endurance test as well. Meanwhile, You are basing your opinion on using 90hz phone for a while and claiming it to be not all that. ...
i
Sooo you're gonna dismiss my opinions on using HRR on a smartphone even though you're missing the entire reason for having HRR on a smartphone....uhhhh ok sooo that means you have no argument at all got it thanks. Here's the thin...
ADVERTISEMENTS