Apple sold around half a million units of its iPhone 6 and iPhone 6 Plus smartphones in India in the October-December quarter of 2014, according an Economics Times report. The devices were launched in the country in October last year.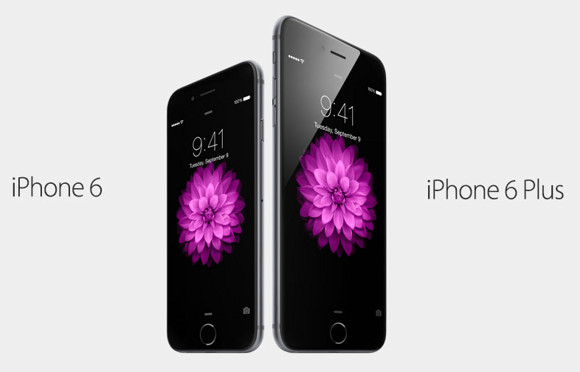 That's around double the number of iPhones the company sold in the same quarter in 2013, and half of the one million iPhones sold in India for the full October 2013-September 2014 fiscal year.
Launched last September in the US, both the iPhone 6 and 6 Plus have been selling like hot cakes around the world. A few days after the launch, the Cupertino-based company announced that it sold over 10 million iPhones over the first weekend alone.
Separately, the report also notes that Apple India is planning to slash the credit period it gives retailers to seven days and margins by 0.5-1 percentage point - a move that'll allow the company to come up with more offers for consumers, such as EMI schemes.
r
yeh tou right even my nokia 6300 outperform most of android phones , it has cheapest components compared to apple.. anyway i like my nokia 110 it never lags in its life time....!!!!!
?
Cheap parts inside but it out perform most android flagship in any aspects... Android phones with high numbers of specs in paper performs less, than the iPhone with low specs... You are belittling the internal specs of iPhone, it really show's y...
?
Premium looking phone but cheap parts inside . Cheaper parts used than Samsung , Lg , sony , htc and Xiaomi high end phones. Iphone is expensive only in retail market . This phone is just fashionable .