According to a fresh report from Bloomberg, Apple is working on a duo of large screen iPhone models. Set to be released in the second half of next year, the devices are said to feature displays whose glass "curves downward at the edges".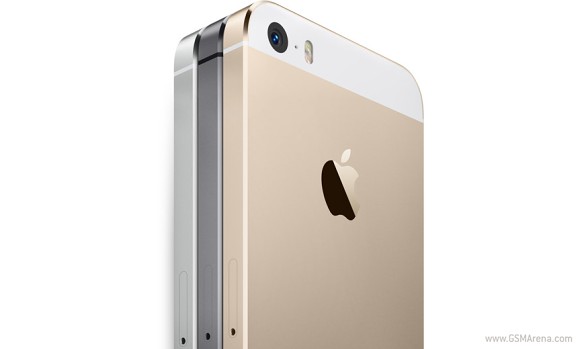 The upcoming iPhones are said to have display sizes of 4.7" and 5.5". The latter in particular will mark an Apple entry into the lucrative phablet market if the report pans out to be true. Currently, Apple's rival Samsung dominates the aforementioned segment with the Galaxy Note 3.
Furthermore, Apple is said to work on displays with enhanced pressure sensitivity which can distinguish between heavy or light touches. The new tech might not make it in time for next year's new iPhones, but will be featured into subsequent models.
Normally, we would consider such reports to be a tad too early, as the iPhone 5s is still fresh on the retail shelves. However, considering Bloomberg's track record, as well as a similar Reuters report from earlier this year, we will surely keep a close eye on this one.
l
anyone with half a brain knows that apple copies everyone all the time. steve jobs even quoted that he steals ideas but "makes them better" which is a sly way of sounding good abot stealing. apple have not been innavative since the original...
A
Now who is a copy cat? A big punch on the face of those people who called Samsung a copy cat... now apple is going to copy a Note fame, its hard to digest from apple and they are reaching out to copy a catagory introduced by samsung... its not long t...
?
Many people aren't. jajaja. Android now 80% market and most 5s sales to previous iphone owners so how can you grow when u don't listen to market. jajaja
ADVERTISEMENTS