Apple reports record iPhone revenue over the holidays while wearables sales soar
On Tuesday afternoon, Apple released its earnings report where it announced a 9% increase in revenue over the same quarter last year ($91.8 billion), well over predictions from analysts ($88.5 billion). Apple is also seeing more revenue in hardware, which had stagnated over the last year or so.
iPhone sales earned Apple over half of its revenue for the first fiscal quarter. The company earned $55.96 billion in iPhone sales alone, breaking past Wall Street's prediction of $51.5 billion. Meanwhile, Apple's accessory hardware category which includes the Apple Watch, Home Pod, and AirPods surged to $10 billion, up from $7.3 billion last year. Apple CEO Tim Cook said the iPhone 11 and 11 Pro drove a lot of the growth and called them "the strongest iPhone lineup we've ever had."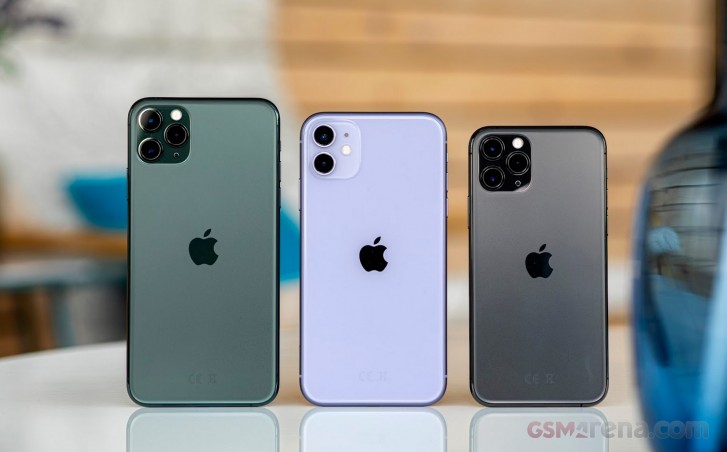 Apple's 2019 iPhone lineup: iPhone 11 Pro Max, iPhone 11, and iPhone 11 Pro
Services earned $12.72 billion. Though it fell shy of the predicted $12.98 billion, the category (which includes sales of Apple's subscription services) saw growth compared to the previous-year quarter with $10.87 billion.
Even with strong revenue, Apple was unable to keep up with demand of the Apple Watch Series 3 (the cheapest Apple Watch you can buy @ $199) and the AirPods during the quarter. Tim Cook even told Reuters that Apple is still short of reaching full demand for AirPods.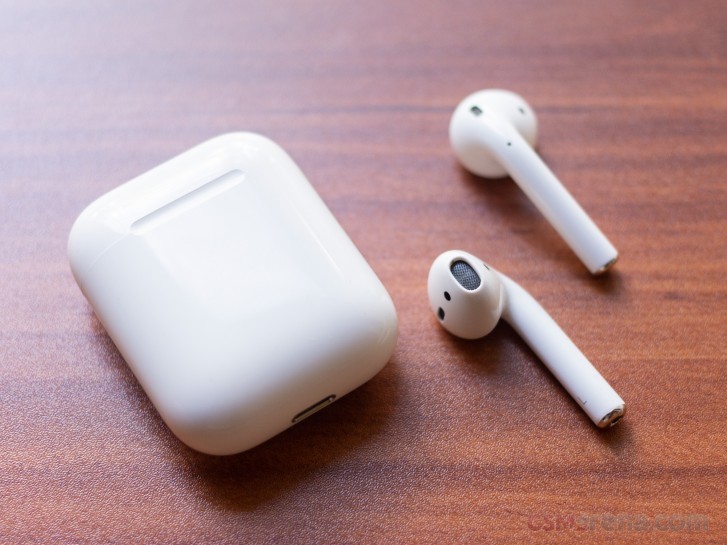 Apple Airpods
Apple's guidance for next quarter (the company's expectations of earnings) is between $63 billion and $67 billion. Apple's reasoning for the wider-than-usual forecast cited the coronavirus outbreak, severely hindering manufacturing (Apple has suppliers in Wuhan, the origin of the outbreak) and sales.
Analysts expect 2020 to be an even stronger year for the iPhone, which is heavily rumored to arrive with support for 5G, likely to accelerate upgrade frequency for customers in markets prevalent with 5G carriers.
b
People don't buy on knowledge, they buy on advertising and price. Today I had to sell a woman an iPhone 7. We don't stock these and recommend nothing less than an iphone 8 but she special ordered the 7. Here last device was a 4s, she uses her devices...
K
First of all i have no app installed that can cause this kinda behavior. No vpn, no battery saving app etc. And bought an unlocked phone. I know how to manage a smartphone and from my part it has been totally ok. New Samsung with one ui is better tha...