The Antennagate situation continues to haunt Apple, as the results of the class-action lawsuit against the company are out and are not in the company's favor. Apple will now be required to give either $15 in cash or a free Bumper case to every iPhone 4 customers in the US.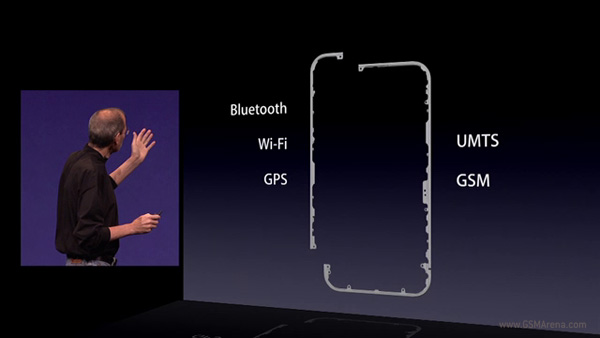 People in the US who have bought the iPhone 4 will have to visit the website www.iPhone4Settlement.com (which isn't working yet), where they will get more information on how they can claim their money or the free case. Apple will also be required to send a reminder email to its iPhone 4 customers before April 30.
As you may be aware, the whole Antennagate situation started with the launch of the iPhone 4 in 2010, where certain users noticed that covering the strip around the side of the phone during a call would result in drop in signal and eventually disconnection of the call. Apple eventually responded with a media event, where they offered to give free Bumper cases to iPhone 4 buyers but only till September 30, 2010. Following this, multiple lawsuits were filed against Apple regarding this situation, the result of which we are now seeing.
Thankfully for the users (and Apple), the iPhone 4S does not have any problem due to a reworked antenna system.
R
Who knows how people think in the USA sometimes. They are in a world of their own. All I know is in the regions I live and travel in, SE Asia and North Asia, I have not had anyone complain about iPhone reception issues. In Australia where I come f...
Z
Using Ifon 4 since it is launched , never had a problem , using bumper for better grip & real protective shield, as my fone fell down many times n saved due to this . No signal drop noticed here in Pakistan among all my Apple user group.
c
if that is the case then why apple did not sue US network providers regarding thie antenna issue...and why would the court rule in favor of the complainant...accept the fact iphone4 has antenna problem!
ADVERTISEMENTS