Ever since Apple unveiled the iPhone 5s, it has been keen to brag about the 64-bit support of the Apple A7 chip. Starting February, it will require developers to develop their apps to work on the 64-bit architecture as well as the 32-bit one.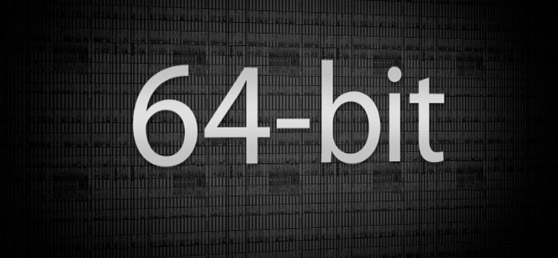 This means that the company is slowly but surely moving to a 64-bit only support in iOS. There are currently Apple products that are still using 32-bit CPU architecture, so the company is unlikely to require developers make apps using only 64-bit compliant code for at least another year.
In addition, Apple has also launched a Swift mini-site to lure developers to start using its capabilities. Swift is Apple's new programming language for iOS and Mac applications.
Google is also headed in the 64-bit code direction with the launch of Android 5.0 Lollipop. The search giant still doesn't require developers to start making 64-bit compliant applications yet, but we're sure this time will come sooner or later.
A
Umm, no. Clearly you have not realized why Xiaomi took the Chinese market by storm or even why OnePlus had the worlds attention even despite their demeaning invite system. The paradigm has shifted.
?
The only innovation those chinese rivals have over samsung is their cheap prices. Mainly because of those cheapo 256mb ram with hi-res screen. Lol.
A
Indeed. I may also add that is why people who are able to actually get it right (accurately predict the behavior of tech companies in a justified manner) are extremely well paid in the right circles.