Apple resists EU push for common phone charger, says it will stifle innovation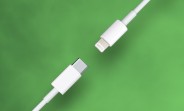 The EU has been pushing for a common charger plug for mobile phones for over a decade now, but there's always been one firm holdout – Apple. Last week the European Parliament made an amendment to a draft law that would make a common charger essential for phones (and other wireless gadgets). This week, Apple issued a response.
Cupertino warns that a common charger will stifle innovation and be troublesome for consumers. To prove its point, Apple commissioned a study, which found that the move to a single standard will incur costs of €1.5 billion, far greater than the predicted €13 million in environmental benefits.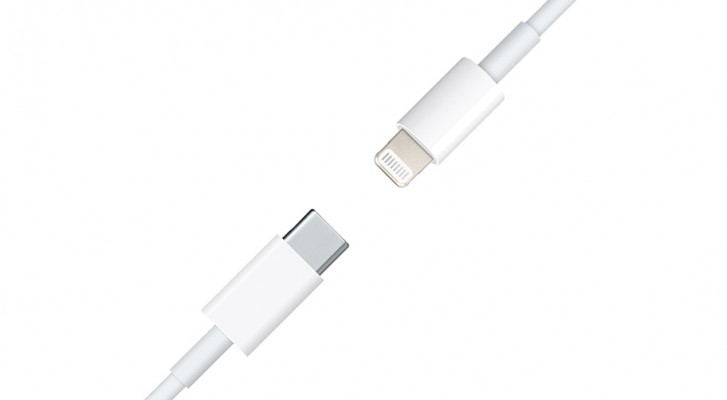 Apple has already partially transitioned to USB-C – the latest iPad Pro and MacBook models use the port exclusively (well, the laptops do also have a 3.5mm jack). And the iPhone 11 Pro duo comes with a USB-C charger, but it needs a C-to-Lightning cable to connect to the phone. So far all rumors of the iPhone gaining a USB-C port have proven false.
Anyway, the European Commission will publish its own study on the impact of a common charger at the end of January or early next month. Currently, the Commission is considering the best way to create legislation for requiring a common charger.
S
Totally agree and very well said.
ADVERTISEMENTS