According to a report in The Wall Street Journal, Apple will launch two large-screen iPhone devices this year. The rumor falls right in line with a claim by Bloomberg from November last year, suggesting that Apple is working on an iPhone duo with 4.7" and 5.7" displays.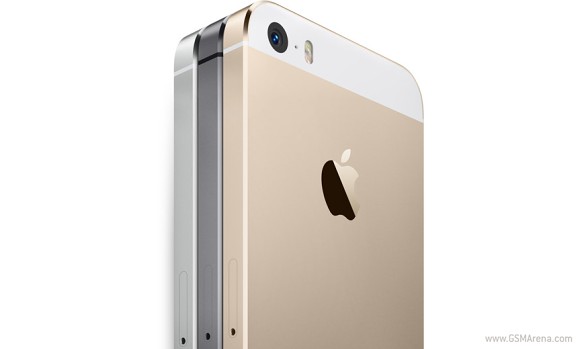 WSJ reports that the first iPhone model will have a display with a diagonal between 4.5 and 5" – hardly a surprise by now, as yesterday yet another word got out that Apple has decided on a 4.8" display unit. The second iPhone will go beyond 5 inches of screen diagonal and into phablet territory.
Both iPhone models are said to feature metal bodies, with the plastic used in the iPhone 5c allegedly on the way out. Curved display a la LG G Flex or Samsung Galaxy Round is reportedly not considered by Apple for the time being.
All in all, a large-screen iPhone looks like a sure thing to happen this year. The rumored phablet by Apple on the other hand, if materialized, will mean that all three major mobile ecosystems will have at least one such device to offer quite soon.
D
is more like ifans "omg huge screens your fingers even wont reach everything.. and now they all like, "finally iphone with big screen"
S
It usually isnt the job and the money. It is the fact that people dont WANT to pay that much for a brand only. But good news they finally decided to pick up a bigger screen.
D
now there is one less cons of iphone over android. lol. i use samsung since forever but this news are actually very exciting. as long as they keep the ppi counts. iphone4s-5s always have a great screen, but the size doesn't do it justice.