The iPhone X pre-orders open this Friday, October 27, at 12:01 AM PDT, but if you want to walk into an Apple store and buy the phone you'll get your chance on Friday, November 3 starting at 8:00 AM, local time.
Despite serious concerns over availability, Apple says that its stores will have stock but customers are encouraged to arrive early. Keep in mind that you'll likely face long lines, and it could all be for nothing as stores are expected to have limited supply.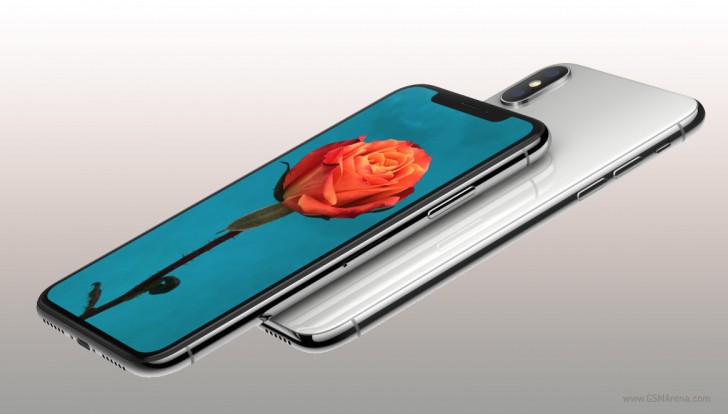 The iPhone X will launch in more than 55 countries at the same time. Here's the full list of iPhone X recipients:
Andorra, Australia, Austria, Bahrain, Belgium, Bulgaria, Canada, China, Croatia, Cyprus, Czech Republic, Denmark, Estonia, Finland, France, Germany, Greece, Greenland, Guernsey, Hong Kong, Hungary, Iceland, India, Ireland, Isle of Man, Italy, Japan, Jersey, Kuwait, Latvia, Liechtenstein, Lithuania, Luxembourg, Malta, Mexico, Monaco, Netherlands, New Zealand, Norway, Poland, Portugal, Puerto Rico, Qatar, Romania, Russia, Saudi Arabia, Singapore, Slovakia, Slovenia, Spain, Sweden, Switzerland, Taiwan, UAE, the UK, the US and US Virgin Islands.
S
That is because price of iPhone X is to low. Apple did not estimated demand and give it right price. iPhone X is worth much more in customer eyes than its really priced.
D
Wouldn't surprise me one bit if Tim Cook left Apple. Actually, after this disaster with iPhone ( and X, it *would* surprise me if he *didn't* leave XD As the saying goes: "Too many COOKs spoil the broth."