Apple prides itself on its opening weekend sales each year and there's always that word record somewhere to be found. This year Apple boasts 9 million sold iPhone 5s and iPhone 5c units in the first weekend.
Apple didn't provide specifics on which iPhone sold how many, but the two new iPhones combined for a significantly larger win over last year's 5 million iPhone 5 units opening weekend.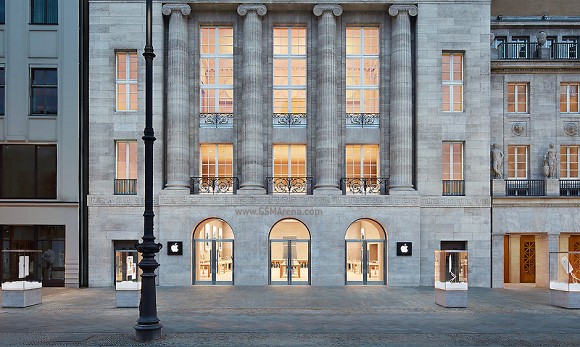 Also iOS 7 is now running on more than 200 million devices, making it one of the fastest updates in history. The updated OS launched just two days before the new iPhones.
Apple is reporting low supply for the new iPhone 5s flagship, with many online orders expecting to be shipped in the coming weeks.
Be sure to check back with us soon for a detailed look at the iPhone 5s and 5c.
S
i love apple brands!!!!!!!!!!!!!!! toooo good but nokia is much batter
J
After reading this news, i so glad that i'm not one of 9 million peoples who buy iphone 5s.. Not interested in apple's smartphones except ipad..