Apple set a record for biggest amount of sold iPhones in India for 2016 with 2.5 million units, according to Counterpoint research data. In Q4 the company sold 62% of all the "premium" devices in India with price over $450 thanks to the iPhone 7 launch.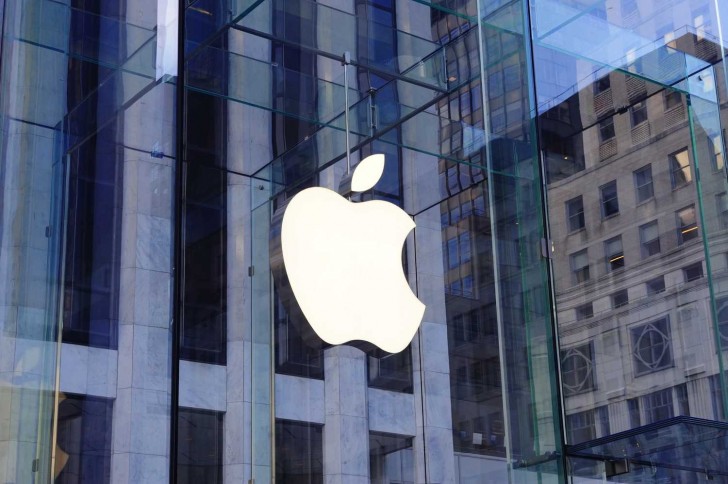 In overall sales volume, however, Apple isn't anywhere close to the top. The Indian market in 2016 was dominated by Samsung at 24%, followed by Vivo at 10%. The third position is shared by Xiaomi and Lenovo with 9% each.
Counterpoint points out that Chinese companies have a combined 46% market share in 2016 from 14% a year ago.
Apple still struggles to obtain a sizeable market share due to high prices and low marketing spending. Apple will be hoping that its Wistron deal for manufacturing devices in India will help. It shouldlead to lowering prices due to avoiding import fees and additional taxes.
D
So, tell me why GC is "inherently" less efficient than ARC? I won't hold my breath, becuase it isn't and you have no clue. The thing about ARC is that it doesn't really work and leads to memory leaks. It's worse than no memory management since i...
l
Hey, If you understand anything about software you should know that Android has serious memory hunger due to garbage collection(which is introduced by obviously using Java) which is inheritently inefficent. It's cool and stuff but that's why Android ...