iPhone 11 and XR helped Apple make great gains in India in January and February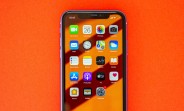 India is one market where Apple has continuously struggled - the company having negligible market share for year now. However, it has finally started to make progress as evidenced by its sales in January and February - the months unaffected by the Coronavirus outbreak.
According to a report by India's IANS news agency Apple sold 55% more iPhones in January and February of 2020, compared to the same months of 2019.
Shipments were mainly driven by the iPhone 11 and iPhone XR - the cheapest current iPhones, until the iPhone 9 eventually comes.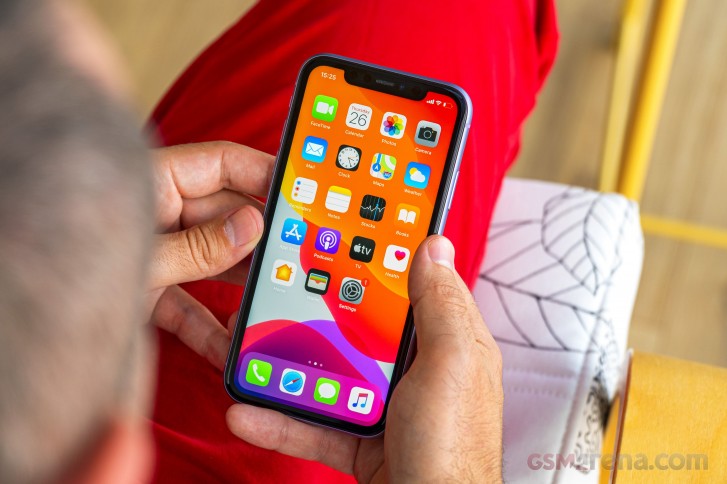 The report says that iPhone shipments in India in 2019 grew 17%, likely also thanks to the iPhone 11 and XR.
Apple's "Made in India" manufacturing campaign has also had a big impact. The company uses Foxconn's Chennai facility to manufacture phones for the local market and avoid import tariffs.
It's yet to be seen how the ongoing Conornavirus outbreak will affect the market dynamics in the months to come. It has certainly disrupted supply chain, manufacturing, but it will be some time before we can truly grasp its impact.
S
You need to understand, android fanboys are used to poor and unsecure face unlock with nothing but 1 front facing camera, and also crappy in-screen fingerprint scanners, especially the rubbish ultrasonic ones in Samsung's that need 2-3 tries at the v...
S
Doing just fine outside of North America, again iPhone 11 and XR are top 2 GLOBALLY, learn to read https://www.gsmarena.com/cr_iphone_xr_tops_2019_global_bestselling_chart_iphone_11_comes_in_second-news-41737.php 11 Pro Max and XS Max sold bet...
A
They might've made gains alright, but calling those "great" are gross overstatements, if used generally. They're great only for Apple. I mean 57% of miniscule market share is, well, still miniscule...compared to market leaders.
ADVERTISEMENTS