If you want an iPhone but don't want to shell out $999+, a good choice has always been purchasing a unit that has been officially refurbished by Apple. And starting today, that's become an option for the iPhone XS and XS Max.
If you're in the US, you can get either of these refurbished straight from the company's online store. The refurbished iPhone XS stats at $699 - with 64GB of storage. If you want the 256GB model, the price is $829, while the one with 512GB of storage can be yours for $999.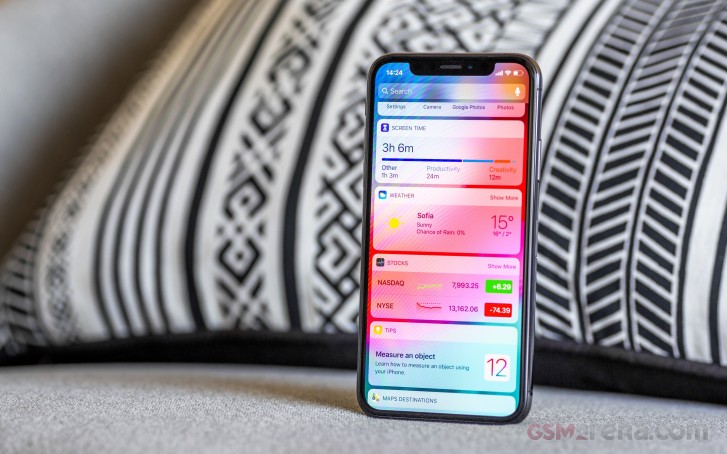 If you're interested in the iPhone XS Max instead, the 64GB model is $799, the one with 256GB goes for $929, and the 512GB version is priced at $1,099.
In all cases, you're saving between $300 and $350 on these compared to their prices when they came out in September of 2018. What's more, Apple says all refurbished iPhones are thoroughly inspected, tested, cleaned, and repackaged in a new white box, with all manuals and accessories. You also get a brand new battery and outer shell, which means it's basically impossible to distinguish between a refurb and a new device.
This device aged quite well, and it still holds to the performance of 2021 flagship killers. But the device is still extremely lacking in every aspect, and it's still very expensive. The POCO F3 costs $340 while this is still around t...
N
"and the 512GB version is priced at $1,099", OMG this is the refurbished price!, seriously?, with only 1 year warranty? My 8/512GB + Free bundled 512GB Evo Plus microSD card with 2 Years warranty cost less than this BRAND NEW in 2018!
ADVERTISEMENTS