Apple hasn't been doing very well, sales-wise, in India, a country that devours well priced Android phones. Some quick armchair analysis would reveal that Apple's smartphones are priced way above the average Indian's budget, and that's why.
Regardless, Apple is now making a move that is sure to contract its sales numbers even further. The company has stopped offering the iPhone SE, iPhone 6, iPhone 6 Plus, and iPhone 6s Plus in India. The iPhone SE and iPhone 6 were its most affordable handsets in the subcontinent, and now they're gone.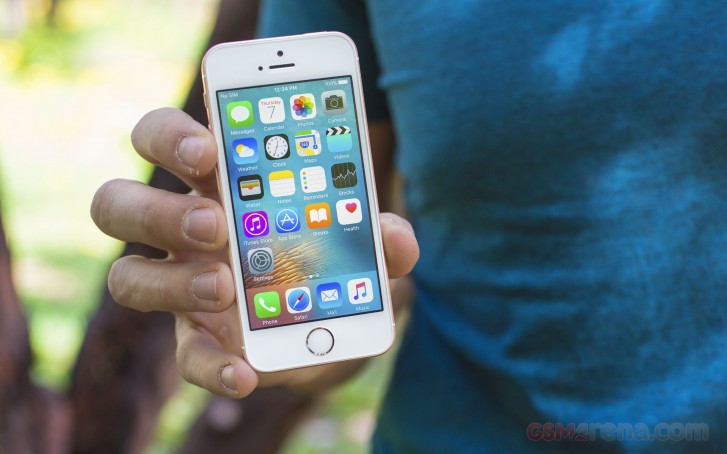 Apple iPhone SE
The new cheapest model you can now buy from Apple in India is the iPhone 6s, but it's around INR 8,000 ($116 or €103) more expensive than the previous entry-level handset, the iPhone SE, used to be. That's clearly not going to help drive mass-market adoption of iPhones in the subcontinent, but this is reportedly Apple's new strategy in India.
It's looking to focus even less on moving large volumes, and more on making a profit off of the units it does manage to sell. From this point of view, getting rid of the cheapest models makes sense. It was far from winning the sales numbers game anyway, so now it looks like it's doubling down on its perceived premium-ness in India as it seems to be content selling to only the people who are well off - or simply have to have an iOS device no matter how badly it might fare, spec-wise, in a comparison to a similarly priced Android phone.
Apple has cut the number of distributors it has in India from five to two, and also decided to rein in arbitrary discounts from those companies in order to reinforce the premium perception of its brand.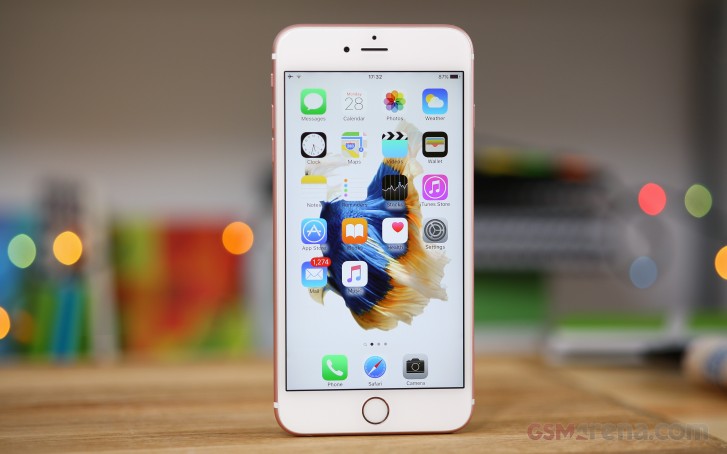 Apple iPhone 6s Plus
Notably, Apple's sales in the April-June quarter had gone up from before after it launched a promo for the iPhone XR. That's not to say it's leading in shipments in the subcontinent, of course - far from it. But Apple has improved both revenue and profit in the subcontinent in 2018-19, even though iPhone sales volumes took a hit. So it seems like - if people in India are to buy an iPhone, it will be one of the more expensive models anyway. Oddly enough, the four models that the company will no longer sell in India are all still up for grabs in the US.
Apple used to manufacture the iPhone SE and iPhone 6 in India, along with the iPhone 7. The idle capacity resulting from the discontinuation of the iPhone SE and iPhone 6 will be used to expand the production of other models. The company plans to continue to roll out buy-back and cashback programmes in the country.
iOS 13 will be the first version localized for Indian consumers, with 22 Indian languages built-in, as well as support for India in Apple Maps and Indian English in Siri.
t
iphone 6s is not priced below 24000,not 8000 as reported in your blog. please check
?
I purchased one IphoneSe32Gb (Mp852hn/A) from Systematix Media, Diamond Plaza Mall, Store No.01, 1st. Floor, Kolkata-700055 on 26.07.2018. It was not running smooth altrough & started limping -problem with touch screen started in the middle of Ju...