A report from Taiwan website Commercial Times earlier today claimed Apple had suspended iPhone 8 Plus production at Wistron's plant in Kunshan, China. The reason is using waterproof components from a non-certified supplier. The manufacturer managed to reply by Taiwan Stock Exchange's closing time, dismissing the report and declining to comment.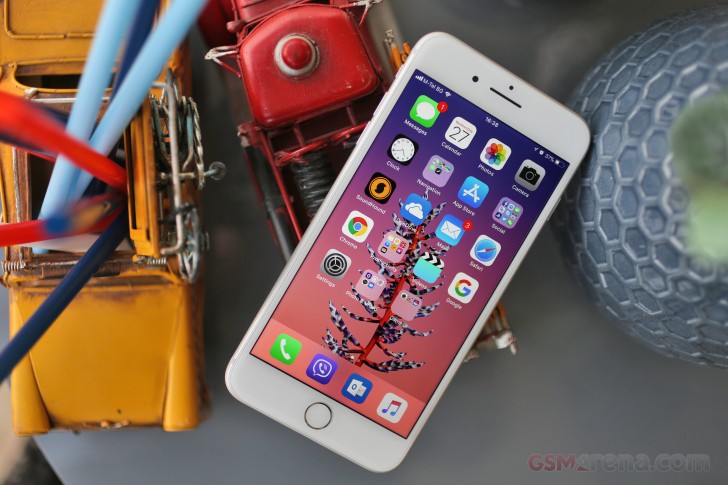 Wistron's shares dropped 5% at the beginning of the day but managed to regain track and close at NT$26.50, just NT$0.45 shy of the opening price. To restore Apple's trust, sources say that Wistron penalized mid- and high-level executives.
The production of iPhone 8 Plus in Kunshan accounts for a small portion of the supply. Over 80% of the assembly is done by Foxconn Electronics in several other power plants across China. Wistron is the primary partner of Apple in the Indian market though.
M
So are people who've been sold an 8 with substandard parts receiving a free replacement ? Or is it just corporate manouvering ?
?
Well at least Apple check these things out and fake part users Are found and punished. Guite often some firma use substardard parts because They Are Little bit cheaper and newer get caught upp. Now one of them did and maybe other manufactures that...
?
Diff ODMs, diff parts' risk and yet the same Apple tax rate applies to ALL iPhones **shrugs**
ADVERTISEMENTS