We have been hearing rumors of Apple holding an event some time this month to announce the remainder of the products for this year's holiday season. Although it's not official yet, both AllThingsD and The Loop have confirmed through their sources that the event will take place on October 22.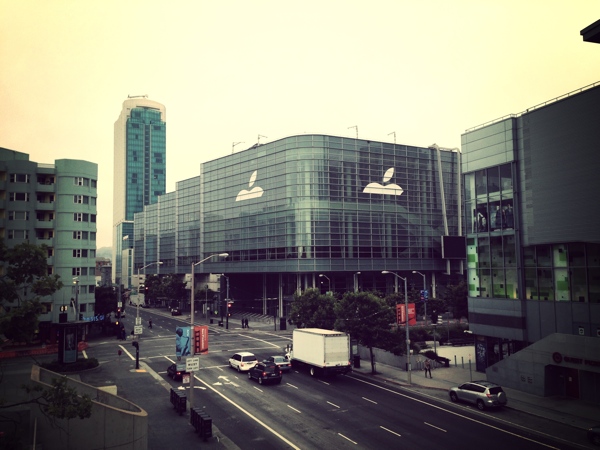 Now a lot of things are being rumored to be announced during this event but the focus will be on the new iPads. By now, we have pretty much seen all that there is to see about both these devices.
The new iPad with Retina display (or the iPad 5) will feature a new design that makes it look like a bigger iPad mini. It will feature an updated SoC, possibly named A7X. The iPad mini, on the other hand, will have an A7 processor but no Retina display. Both devices will have the new M7 co-processor and Touch ID fingerprint scanner, along with the new colors: silver, space gray and gold.
Along with the new iPads, Apple is also expected to announce new MacBook Pro with Retina displays. The updated models will have the new fourth generation Intel Core processors, also known as 'Haswell', along with updated NVIDIA 7-series mobile GPU.
Apple is also expected to give an update on the new Mac Pro that they unveiled during WWDC. They will possibly be announcing the proper launch date, along with the pricing for the new Pro.
Lastly, the next version of OS X, 10.9 Mavericks, is also expected to be released on the same day on the Mac App Store. You can expect any new Macs announced on that day to ship with it pre-installed.
That's a lot of stuff for one event so for all the Apple fans out there, it seems Christmas has come early this year.
?
I expect to see next MacBook Pro with Mavericks OS!
?
Wtf, ipad mini won't have retina display!!!!!
J
i don't think Apple would make any big innovations by their next iPad on October 22 launch...All the same Apple 'hyped-up' jokes just to make money...