A new report out of Japan points to a Chinese source which makes a couple of claims surrounding the MacBook lineup refresh that we are expecting to happen quite soon. A new MacBook Pro lineup will be announced this month with retailers receiving shipments in October as well. This new lineup will replace the existing (and outdated) MacBook Pro lineup which is in desperate need of a refresh.
The new MacBooks will be doing away with any standard USB-A ports so youíll be limited to USB-C or Thunderbolt 3. Make sure you stock up on those adapters before demand goes up! In addition to getting rid of USB-A, as USB-C becomes the method of charging, no longer will MagSafe protect your MacBook charger cord from getting caught and brining the whole product down with it.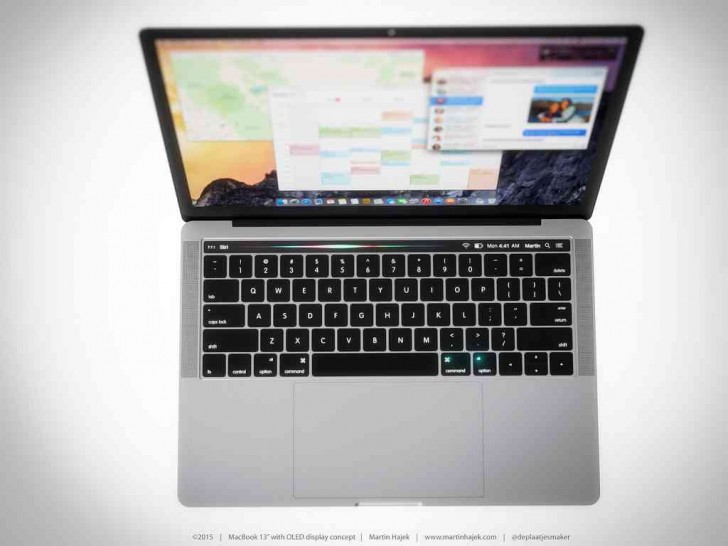 Finally, the report mentions that Apple plans to discontinue the 11-inch MacBook Air, likely because a new product can fill the niche left behind in the form of an iPad Pro. However, the report does say itís because the company wants to focus on the 13-inch Air model.
The new MacBook Pros are expected to arrive sometime this month if rumors hold true, however there is not even a hint as to when it could happen. The new Pro models are also expected to feature Touch ID, and a new OLED touch panel, which can perform different functions depending on the application being used.
D
Can u sell it to me. i am in very need of a macbook
k
Yah I'm sure it will be nice. There's a bunch of laptops around with the touch screen strips on their keyboards . I think the new macbook will go with something like that. I've been lucky with windows 10 which is funny considering I built the syst...
S
My taste is opposite. Mobiles - Android Computers - Mac I hate iOS because unlike Mac, doesn't have a file manager and torrent apps. MacBooks have both. I just find it odd that iPhones get more attention when its media manager is basica...