The news about Apple acquiring popular audio equipment manufacturer Beats Audio came three weeks ago, but the deal is yet to be confirmed by the Cupertino giant. This is about to happen now as The New York Post reports that Apple is preparing to finalize the purchase this week.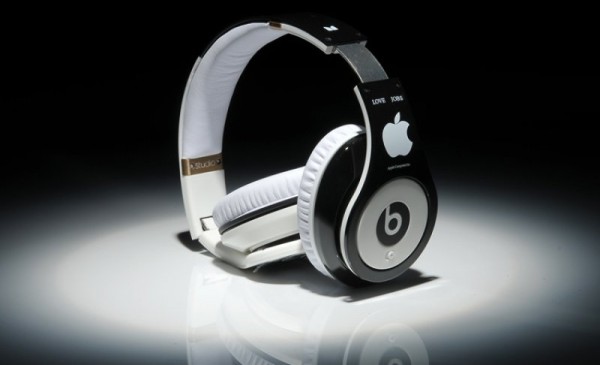 The acquisition was initially said to be valued at $3.2 billion, but the company has rounded down the amount to a $3 billion, after what sources indicate is a more accurate evaluation of Beats' actual worth.
Several reports surfaced earlier this week of Beats co-owner Dr. Dre's allegedly inebriated boast that he would become the first billionaire rapper following the acquisition, which some sources claim put the entire deal at risk.
Ironically, the lower $3 billion valuation would mean Dr. Dre would grosses a maximum of $750 million from the deal, which added to the $275 million he earned over the past three years would still put him just shy of a seven figure net worth due to taxes.
Apple would meanwhile get the company's first music streaming service, Beats Music, which many analysts value almost as highly as its popular headphones and speaker brands.
D
Beats headphone is extremely overpriced! For example the flagship Beats Pro used in recording studio only costs $149 instead of $399.
?
Yay!! More crap phone from them.
?
It wasn't an alliance HTC hadstakes on Beats until they sold them because they aren't doing very well financially . But yeah you are right this is the world of business where everything revolves around money