According to analyst Ming-Chi Kuo at KGI Securities, each new iPhone and iPad introduced in 2014 will tout a Touch ID fingerprint sensor. As a result of the push of the security feature, Apple is anticipated to ship 120 million Touch ID fingerprint sensors in 2014.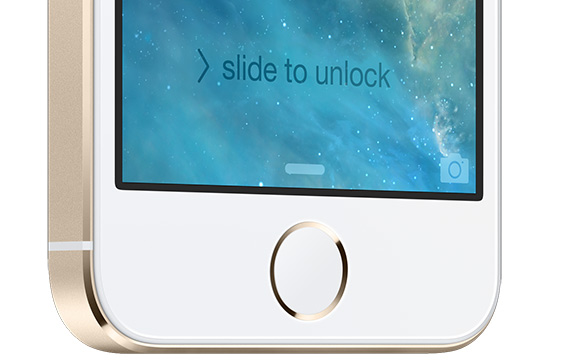 Additionally, Mr. Kuo says that Apple will start using new chemicals for the production of the sensor module in a push to enhance its durability. Companies ASE and Sharp will handle the redistribution of the module, while Taiwan Semiconductor Manufacturing carries the manufacturing duties.
KGI Research estimates Apple sold 36 million iPhone 5s with Touch ID in 2013 and that the number of Touch ID-enabled devices in 2015 will jump to 233 million. Apple is yet to announce an iPad with a Touch ID fingerprint sensor.
?
*live to deny trust over logical words and facts
?
You probably are one of those people who feel inferior because the rich kids at school had the latest iPhone and you wanted one do badly but could not afford it and now you feel like taking revenge over them by insulting Apple users. I know ihaters l...
?
You say Apples tounch sensor was different because attics you had to swipe on it?? But then Samsungs is the same??? But on Samsungs you have to swipe therefore its more like that of the Attic?? Talk about irony, in your opinion its one rule for Apple...