Apple is moving its production away from China and will switch to plants in India and Vietnam, according to a new report by Nikkei Asia. Sources have revealed Cupertino will diversify the manufacturing process due to the US-China tensions - factories in India should start manufacturing iPhone 12 devices as early as this quarter, while plants in Vietnam will work on iPads and HomePod mini devices.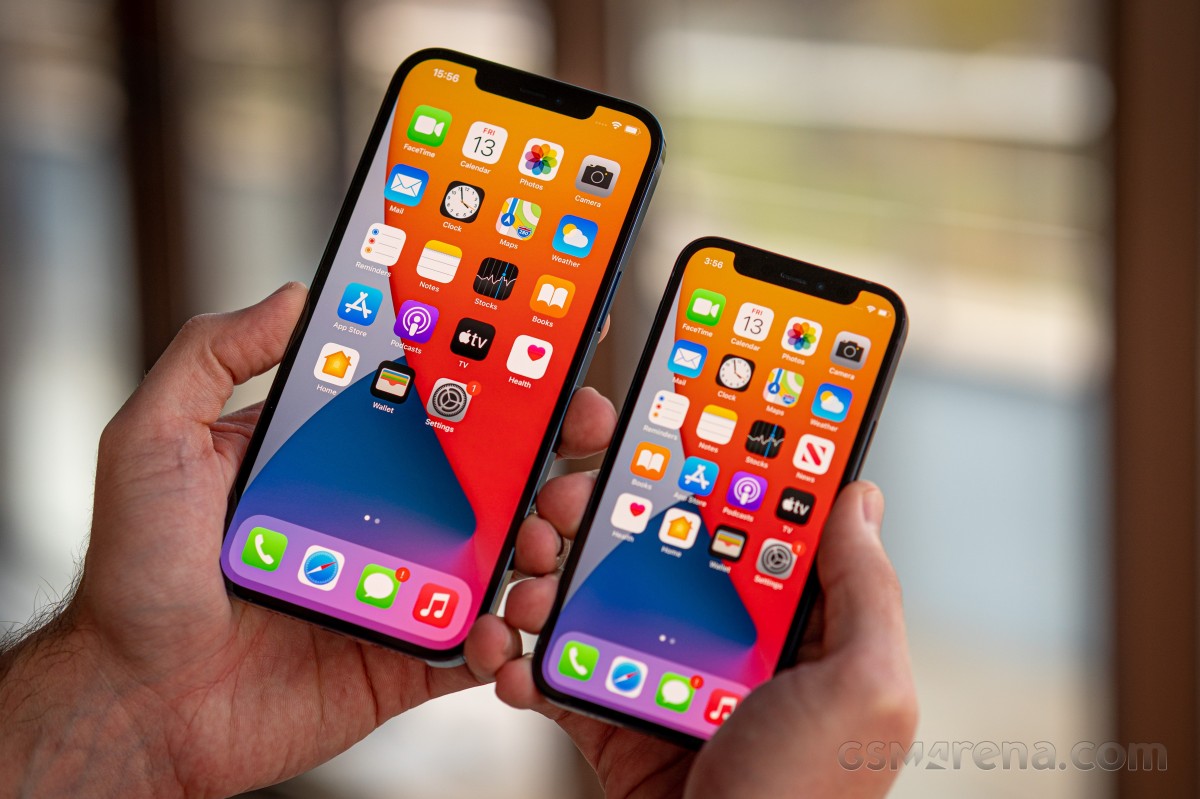 The Vietnam plant has been working on the smart speaker since its introduction, but industry insiders revealed Apple is ramping up orders to suppliers to expand production capacity. The company has also increased the production of audio devices such as the AirPods series and will move the MacBook production there as well.
According to a supply chain manager, quoted by Nikkei Asia, American companies keep pulling out of China despite the fact that the US has a new president. The change doesn't affect only peripheral products but bestsellers like iPhones and iPads, he revealed.
Foxconn, a key partner and supplier to Apple, has invested $270 million into building a new factory in Vietnam in order to expand production capacity. The reason isn't solely the tension between China and the United States - labor costs and the outbreak of the coronavirus have heavily disrupted the supply chain and Apple wants to have multiple options for future projects.
M
Actually, aside from screws and a couple of other small parts, very little if any iPhone parts are are made in China, most of the parts are manufactured in S Korea, Taiwan and USA, and the percentage of iPhones that are assembled in China, All the pa...
?
Vietnam and India is also part of Asia. Apple is not moving from Asia, but from China only. Also China probably would survive without USA , but would they live as nicely as now?
ADVERTISEMENTS