A few days ago, we reported that Apple is locking horns with other companies, primarily Nokia, regarding the design of the nano-SIM, the next generation of the SIM design that will be dramatically smaller than even the current micro-SIM. Both companies have put forth their version of what nano-SIM design should be, with each claiming theirs to be better.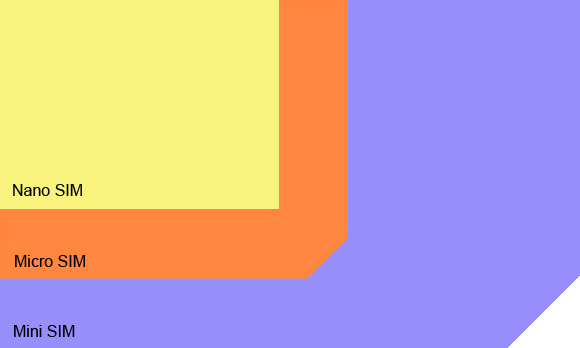 Image courtesy Esato
Apple's design so far was the most popular among the European carriers, and there is a good chance that it is the one that gets chosen eventually. This led to some fears that Apple will eventually control the license and others will have to pay royalty to use it.
Now, however, thanks to a recent discovery by Florian Mueller of FOSS Patents, it has come to light that Apple will offer the license to its nano-SIM patent royalty free. This means that tomorrow if the design gets chosen, then other companies won't have to pay Apple anything to use their patents regarding the nano-SIM design on their devices.
This proves that at least Apple is in this just to establish a new SIM standard that is smaller (and therefore better) rather than trying to make money off it.
a
Nice to see Apple going the royalty-free route. This approach is good for the industry and the best technology wins and becomes a standard.
?
I am truly taken aback that Apple would do something for the betterment of technology as whole AND not seek to stick their hands in the pockets of other manufacturers.
ADVERTISEMENTS