Today, the US Supreme Court wrote the final page in the long legal fight against Apple on charges of participating in a major conspiracy to inflate e-book prices. The original suite dates back from 2012 when the U.S. Circuit Court of Appeals in New York ruled that the Cupertino giant had conspired with publishers to inflate ebook prices as a means of undermining Amazon.
This original accusation states that back in early 2010, around the time the iPad was launching, Apple colluded with five book publishers and managed to raise some book prices by as much as 50% (from $9.99 all the way to $14.99) in an attempt to disturb Amazon's leading position as a cheap e-book retailer.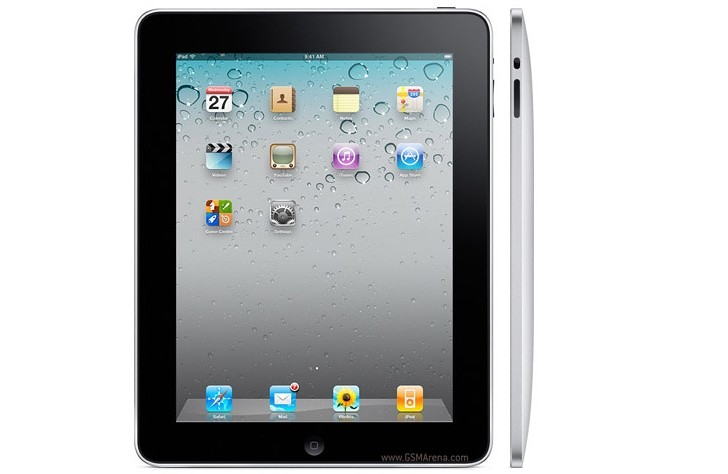 After the initial ruling found the US giant guilty, it decided to start a long process of court appeals that inevitably led all the way up to the US Supreme Court. The latter, however, has decided not to hear the case, which leaves in place a June 2015 ruling by the New York-based 2nd U.S. Circuit Court of Appeals, that found Apple guilty of violating federal antitrust laws. Seeing how Cupertino has reached the end of the legal ladder on this case, it will be forced to pay $450 million as part of a settlement.
Bill Baer, head of the U.S. Justice Department's antitrust division commented on the development saying:
Apple's liability for knowingly conspiring with book publishers to raise the prices of e-books is settled once and for all
D
No. Alphabet is the most valuable company in the world. Look it up. I googled your post and it says those are the biggest PUBLIC companies. -_-
D
In all honesty you are wrong the biggest in the world is as fallow: Rank Company Country Sales Profits Assets Market Value #1 ICBC China $166.8 B $44.8 B $3,322 B $278.3 B #2 China Construction Bank China $130.5 B $37 B $2,698.9 B $212.9 B...
D
Apple has done it though. They broke the law and were fined because of it. You have to remember that the encryption case is being handled by the courts as well. If you think the courts are biased to the point they would make all this up somehow ...